Nick de Rossi, Head of Engineering at Plowman Craven
Plowman Craven is pleased to announce that Nick de Rossi has joined the organisation as Head of Engineering, based out of its Farringdon office.
Nick joins Plowman Craven with a wealth of experience, in particular related to deformation monitoring for both the public and private sectors, overseeing the design, installation and operations of monitoring projects within Crossrail (C701, C300, C350, C310), Victoria Station Upgrade, Nova Victoria, Bloomberg (Bank Station) and the National Grid cable tunnel programme.
Nick brings his extensive knowledge of manual monitoring, automated systems and a proven track record of delivering to client requirements.
His experience will increase Plowman Craven's service offering providing surveying services at all stages of the project lifecycle and builds on a solid reputation for delivering to specification, accuracy and quality.
Nick can be contacted at nderossi@plowmancraven.co.uk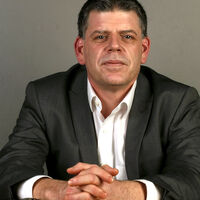 Nick De Rossi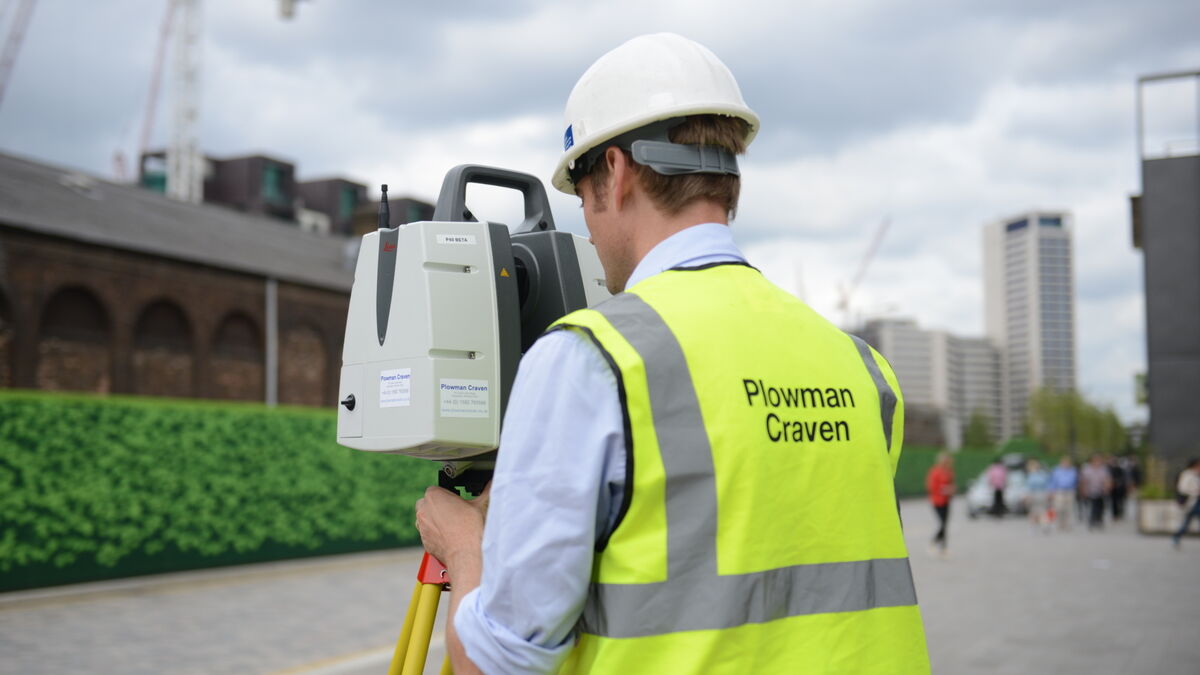 Let's discuss your requirements
Let's discuss your requirements and see how our expertise will deliver trusted results throughout the project lifecycle.
Plowman Craven has more than 50 years' experience, we provide integrated measurement and consultancy services.