Plowman Craven Children in Need - Bake Off
Plowman Craven employees recently held their own Bake-Off in order to raise money for the recent Children in Need event. Baking enthusiasts proudly displayed their entries in the office before making them available for sale to the rest of the employees. There was some spectacular bakes, and the winning entries were chosen by the lucky winners of a judging "raffle", tickets of which were on sale to employees in the run up to the event. In all, donations by employees totalled £200, which was matched by the company.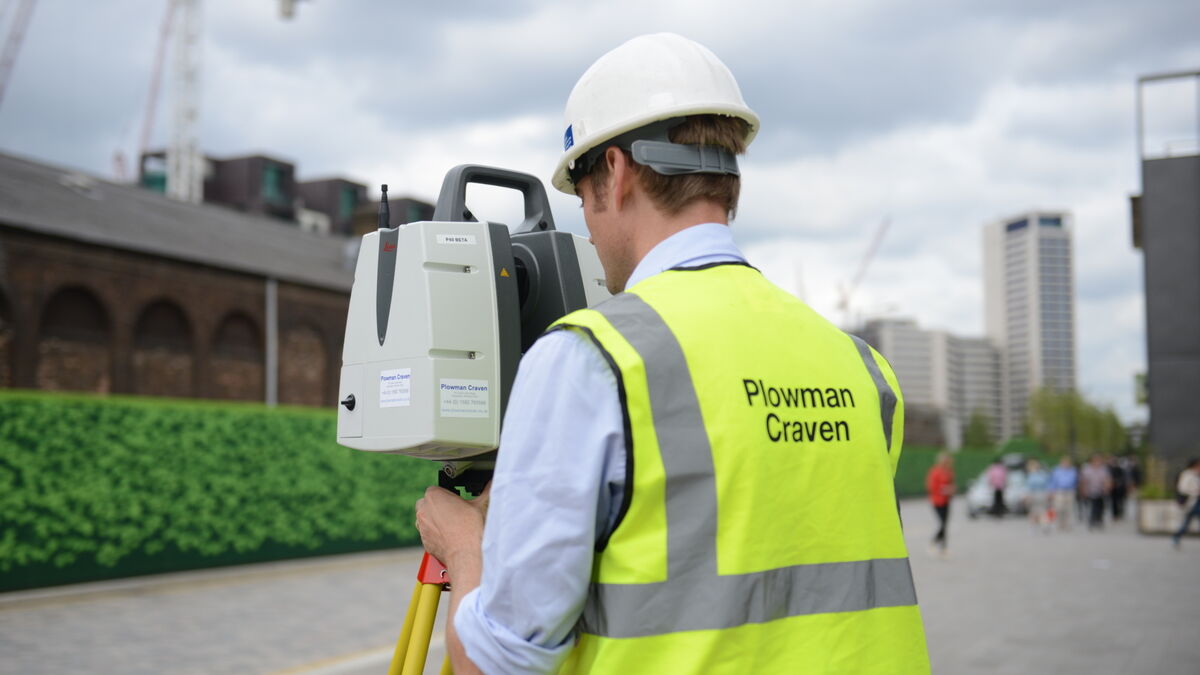 Let's discuss your requirements
Let's discuss your requirements and see how our expertise will deliver trusted results throughout the project lifecycle.
Plowman Craven has more than 50 years' experience, we provide integrated measurement and consultancy services.