Supporters of GB ROW 2013 The Toughest Rowing Race in the World
GB Row 2013 is acknowledged to be the toughest rowing race in the world. Leaving from Tower Bridge on 1 June 2013, competing crews will race 2013 miles around the coast of Britain, navigating some of the most dangerous tides on the planet, crossing the world's busiest shipping lanes and battling against the most unpredictable summer weather and fast turning tides. Plowman Craven is a proud supporter of the event and wishes each crew the best of luck as they row for various charities including Leukaemia & Lymphoma Research and Walking With The Wounded.
Get the latest crew news and up to date race information.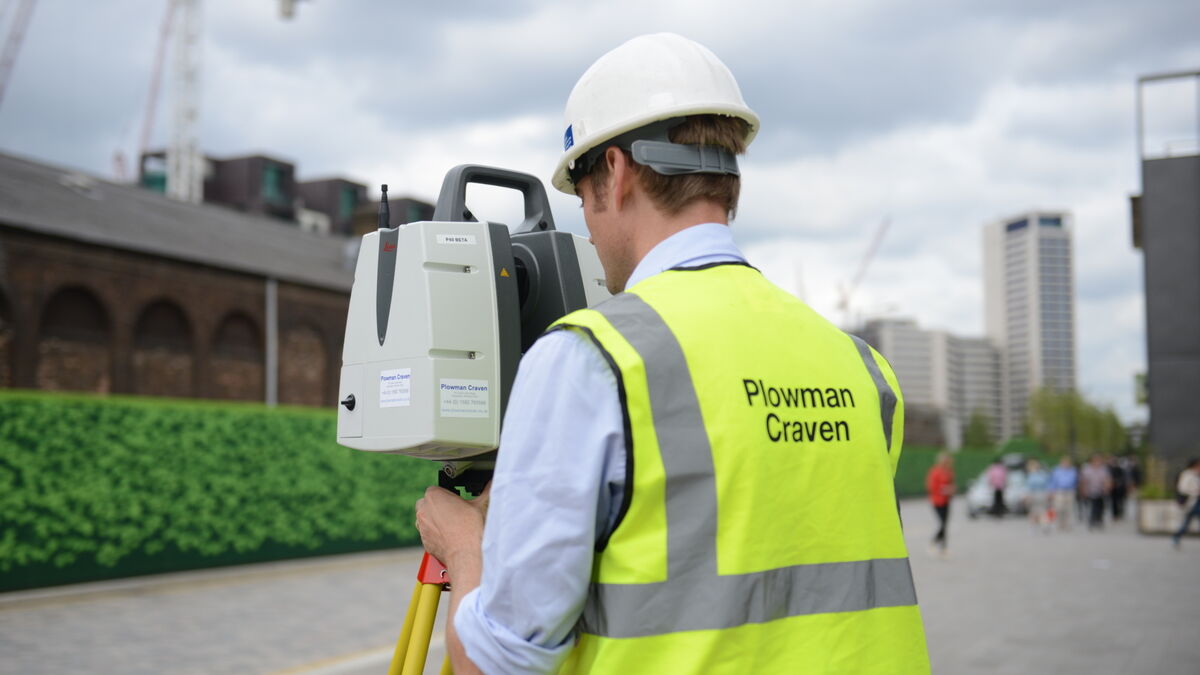 Let's discuss your requirements
Let's discuss your requirements and see how our expertise will deliver trusted results throughout the project lifecycle.
Plowman Craven has more than 50 years' experience, we provide integrated measurement and consultancy services.