In the Press:
Drone Demo for Local School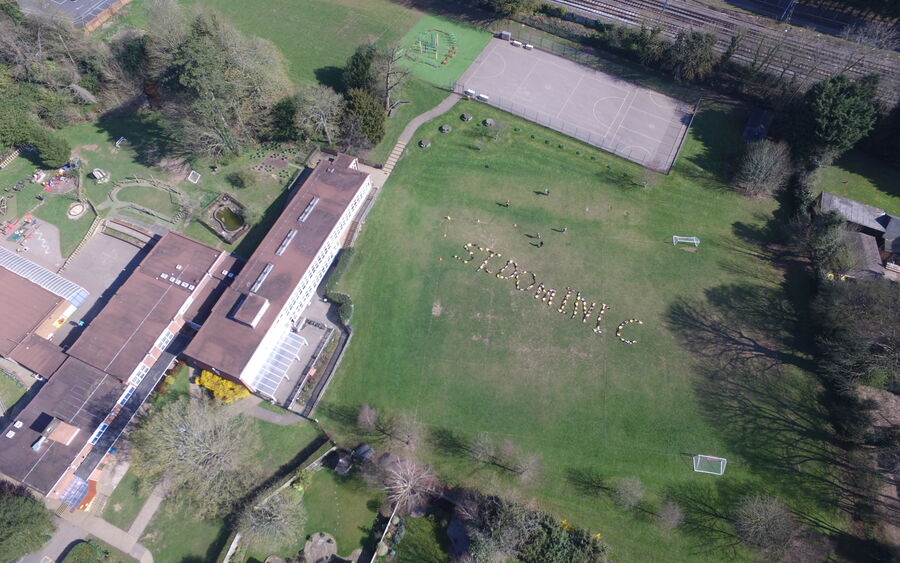 Published by Herts Advertiser
To mark National Science Week, Plowman Craven's drone survey team visited a local school to show off the company's drones and talk to students about how this technology has transformed construction and engineering...

It was great to spend time talking drones and surveying. Hopefully we might have helped inspire an interest in the subject. It's an exciting industry for young people to get into – we'd be happy to take on some future drone pilots!

Drone Demo for Local School, published by Herts Advertiser
You might also be interested in…
Got any questions…?