In the Press:
Release of RICS Office Buildings Standard Welcomed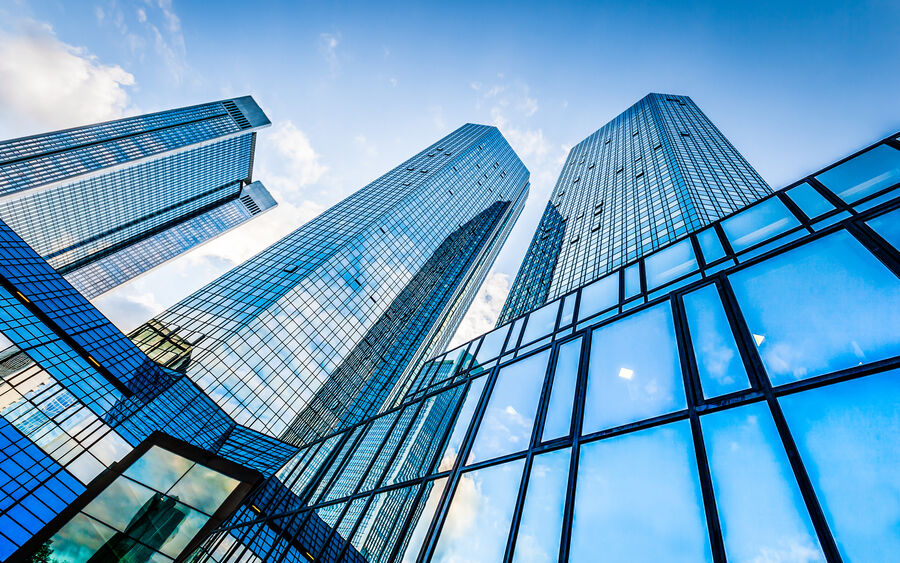 Published by Property Week
Plowman Craven Director, Peter Folwell, examines the recently-published 'RICS Property Measurement', which made the adoption of the International Property Measurement Standard (IPMS): Office Buildings mandatory for property measurement professionals.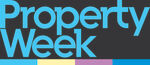 IPMS for offices is changing the way commercial work space is measured. Globalising the measurement process means international companies can take a holistic, like-for-like view as well as a local one – and there is more consistency too.

Release of RICS Office Buildings Standard Welcomed, published by Property Week
You might also be interested in…
Got any questions…?