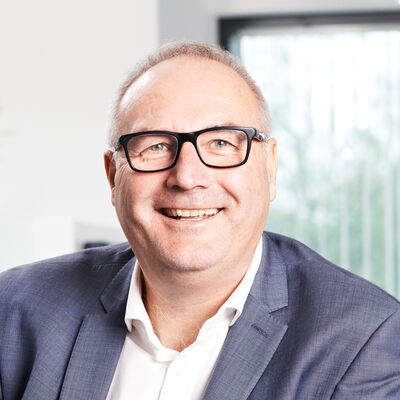 Is IPMS Being Used?
by Peter Folwell, Director - Plowman Craven
The RICS Property Measurement 2nd Edition, which now incorporates the International Property Measurement Standards (IPMS) for both office and residential property, has been in existence for more than a year. But does anybody actually care? And is anybody using it? For me, the simple answer is yes...

Share this page
What's Really Happening?
We are not valuers but we do operate in the geospatial environment, providing a range of clients with measured areas.
In fact, you might be surprised to learn that more than 85% of the office space we've recently measured has been reported under the new code. We are also seeing a greater uptake in residential measurement, particularly relating to new-build apartments.
The main message from our clients is that there are still difficulties in using it as a valuation tool because of market and historical comparisons - necessitating a reversion to the previous 6th Code of Measuring Practice (COMP).
The new norm for us is now dual reporting that provides both RICS and 6th COMP delivery.
IPMS Industrial has also been published and IPMS Retail is currently undergoing a second consultation. These will eventually be incorporated into RICS Property Measurement and the 6th COMP will be gradually replaced.

As each building type is included we should see increased benefit and wider application – particularly in mixed-use schemes – where at the moment IPMS applies to Office and Residential but COMP still applies to retail (a mix of two codes).
So, where are we now?
For more than three years there have been mandatory requirements for RICS members, and as such we are measuring to the new code but dual reporting. Yes, there is increased awareness, but greater clarity of use and understanding is still required… especially as other IPMS property types are coming thick and fast.
As the whole suite is complete and issued within RICS Property Measurement document then we should see a greater push for its complete application.
What Next?
If you want to know more about IPMS and its application or understand in greater detail the technical aspects then please contact me - we can arrange a meeting or organise a CPD if a greater audience would benefit.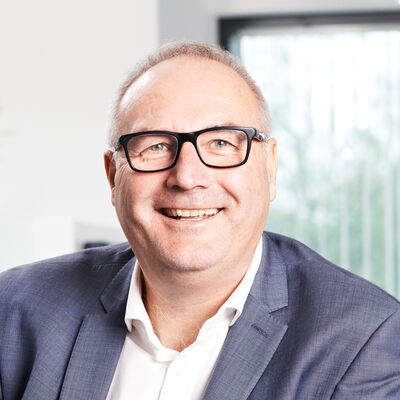 About the Author…
Peter Folwell, Director
A respected name in property measurement, Peter's industry standing and strategic relationships with key clients has helped to establish Plowman Craven as a leading player in the fields of Area Referencing and BIM. Peter is also an expert in the application of International Property Measurement Standards (IPMS).
You might also be interested in…
Got any questions…?