There's Life in Retail Property Yet
Plowman Craven Director, Peter Folwell, considers the positives of retail real estate
Online Impact
It goes without saying that online shopping has had a major impact on the retail real estate landscape. Whether it's the 'Death of the High Street' or the closure of large out-of-town retailers, it's fair to say the ability to buy almost anything in just a few swipes and taps has had a detrimental effect on many areas of the retail sector.
With this in mind it was interesting to see how this is reflected in the property world. A recent piece in Property Week referred to a report from the law firm CMS that compared the considered 'asset attraction' of logistics versus retail property. The report polled the opinion of 350 senior investors, developers and advisers responsible for assets worth £400bn – as well as a further 250 UK retail decision-makers.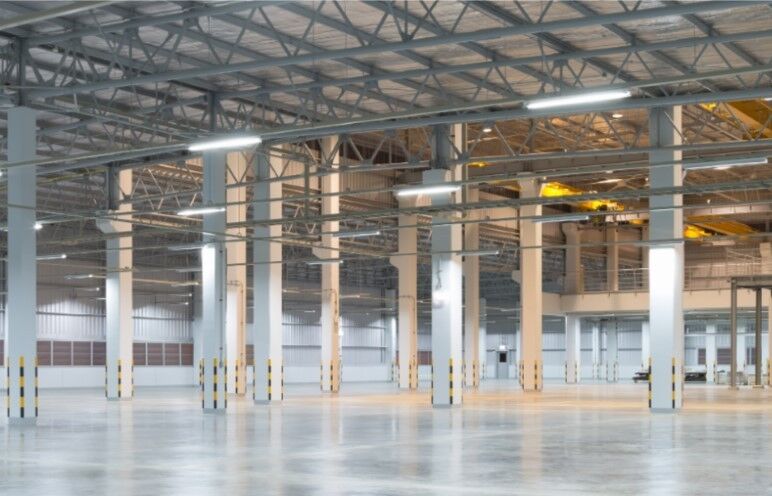 Industry Optimism
It was no surprise to find that since 2016 logistics 'attraction' has risen by 10% to 74%, while retail has fallen from 34% down to 7%. It's clear that e-commerce is the major influencer on the statistical findings, as its effect chips away at high street sales, while the increased demand for logistics assets reflects the need for this online activity to be fulfilled.
Yet when you talk to people in the retail property industry – as I did at the recent REVO Conference – many are genuinely upbeat and optimistic for the future of retail.
Physical shopping is still an option but just needs to be part of a whole social experience. Resort destinations, focussed community retail centres and 'frictionless' shopping - were all ideas explored.
Technological Solutions
At the REVO event (one of the largest gatherings of the place-making industry) Plowman Craven joined the 'Revo City' stand which showcased a number of new technologies. We were displaying our drone and talking about how UAVs are the perfect solution for property measurement, but also on the stand were companies pushing everything from virtual reality to interconnected communities of the future. There was even a robotic dog! Technology is clearly the key focus for every aspect of the industry.
There were some interesting debates and discussions over the two days, but the key takeaways for me were that in a tough market there are still strategies, solutions and initiatives to help companies deal with the rapidly changing retail environment. Paul Normans' excellent article on the 'future of retail and all that' provides a very comprehensive overview of events and debates that week… and proves that there is still ground for optimism. If you know where to look!
* Peter Folwell is a Director at Plowman Craven and a leading expert in Area Measurement and IPMS. Some of his recent blogs are below.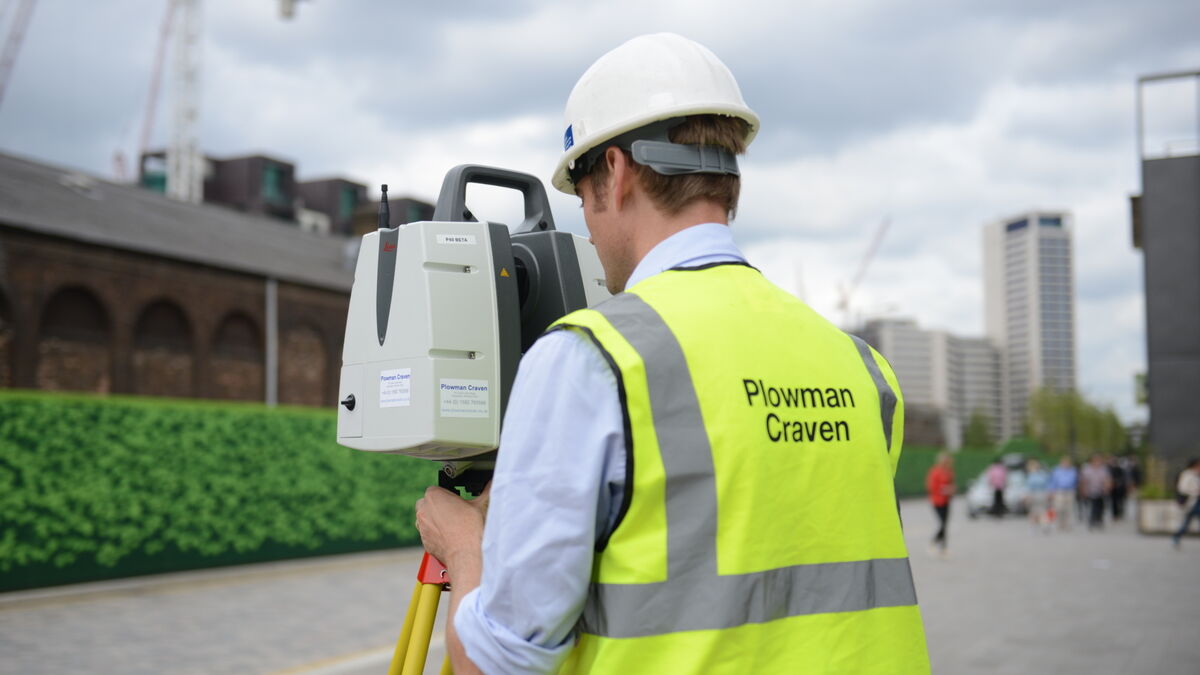 Let's discuss your requirements
Let's discuss your requirements and see how our expertise will deliver trusted results throughout the project lifecycle.
Plowman Craven has more than 50 years' experience, we provide integrated measurement and consultancy services.