This event has now passed. However, you can still view the details below.
London Property Club - January
Experts from our Property Development team will be attending this popular Built Environment Networking event. If you're there too, our Senior Account Manager Alison Woodley will be on hand to discuss your next Property Development project. Alternatively, you can email Alison direct, or call on 01582 765566.
Please get in touch today if you want to meet us at London Property Club - January.
10th January 2020
The Royal Institution
London
21 Albermarle Street
W1S 4BS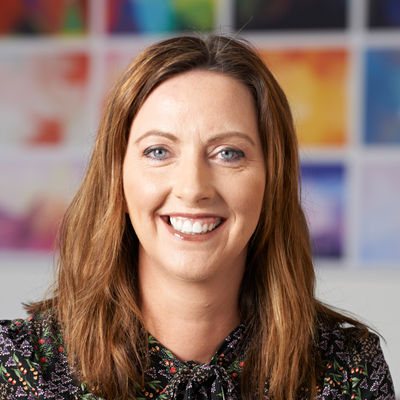 Our Delegate…
Alison Woodley, Senior Account Manager
Alison has spent more than a decade building strong working relationships with clients, providing survey scope consultation to the UK's leading property developers, project managers, engineers and architects. She specialises in urban regeneration and has helped deliver some of the largest regeneration schemes in the UK.