This event has now passed. However, you can still view the details below.
Who's Developing The West Midlands?
Peter Folwell will be in Birmingham for this popular Movers & Shakers event. If there is a project you'd like to discuss with Peter at the event, or if you just fancy a chat over your pain au chocolat, please get in touch. Email Peter direct or call him on 01582 765566.
Please get in touch today if you want to meet us at Who's Developing The West Midlands?.

28th November 2019
Macdonald Burlington Hotel
126 New Street
Birmingham
B2 4JQ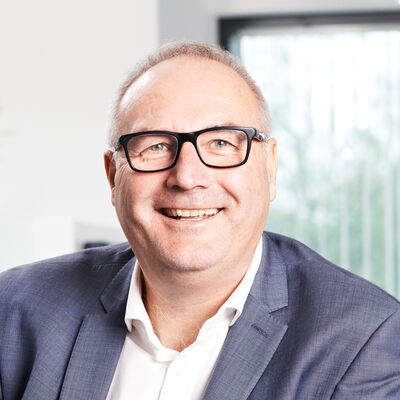 Our Delegate…
Peter Folwell, Director
A respected name in property measurement, Peter's industry standing and strategic relationships with key clients has helped to establish Plowman Craven as a leading player in the fields of Area Referencing and BIM. Peter is also an expert in the application of International Property Measurement Standards (IPMS).