This event has now passed. However, you can still view the details below.
London Property Club - July
Our specialist Environmental Consultants will be attending this popular Built Environment Networking event. If you need any assistance in understanding the environmental impacts of your next project, you can email Tony Selwyn or Sophia Clark direct or give them a call on 01582 765566. They'll be happy to help.
Please get in touch today if you want to meet us at London Property Club - July.
12th July 2019
The Royal Institution, London
21 Albemarle Street,
W1S 4BS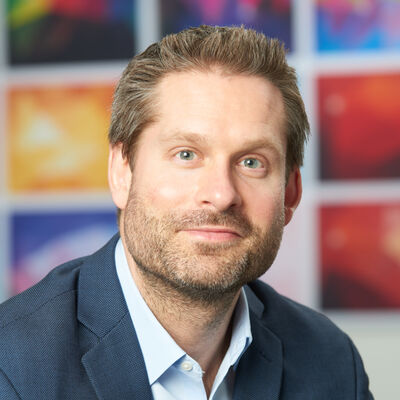 Our Delegate…
Tony Selwyn, Head of Environmental Planning