This event has now passed. However, you can still view the details below.
Birmingham Development Plans
Peter Folwell will be busy circulating at this popular Built Environment Networking event. Peter spends a lot of his time focusing on the Birmingham market and he's eager to share with you Plowman Craven's wide-ranging portfolio of measurement and inspection services for Property Management and Development industries. He'll also be attending the VIP dinner, but if you'd like to touch base with him in the meantime, please drop him a line.
Please get in touch today if you want to meet us at Birmingham Development Plans.
4th November 2019
Council House
Birmingham
Victoria Square
B1 1BB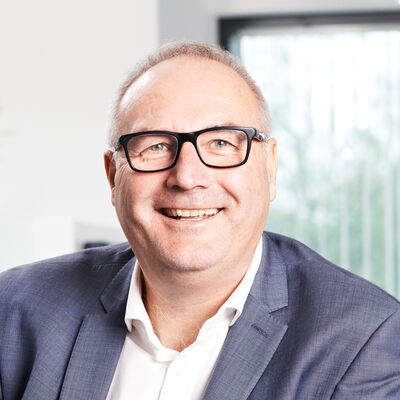 Our Delegate…
Peter Folwell, Director
A respected name in property measurement, Peter's industry standing and strategic relationships with key clients has helped to establish Plowman Craven as a leading player in the fields of Area Referencing and BIM. Peter is also an expert in the application of International Property Measurement Standards (IPMS).