Post-Covid Reoccupation Floor Plans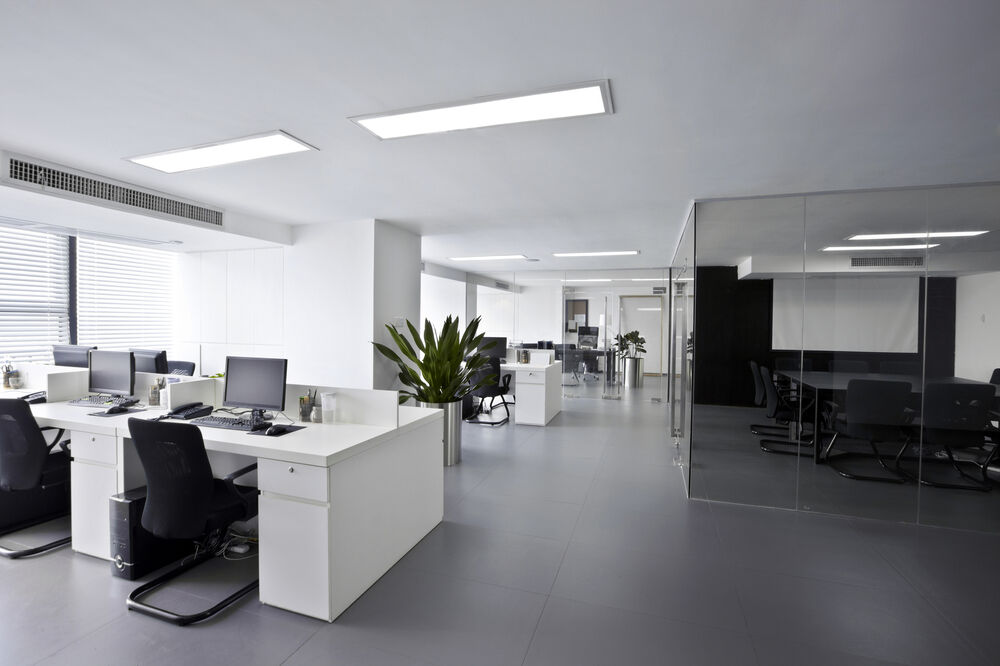 Understanding your space
Working from home doesn't work for everyone. It's in our human nature to belong to a community, and we thrive when we can collaborate, innovate and socialise together. Plowman Craven can help define the new post-pandemic workspace with accurate, quick-turnaround, layout plans enabling the design of an agile, safe, and sustainable office environment.

This could include:

Seating plans to meet social distancing requirements
Route planning for safe circulation
Impact assessment on communal or facility areas
Accommodate best practice and protocols
Enhance communication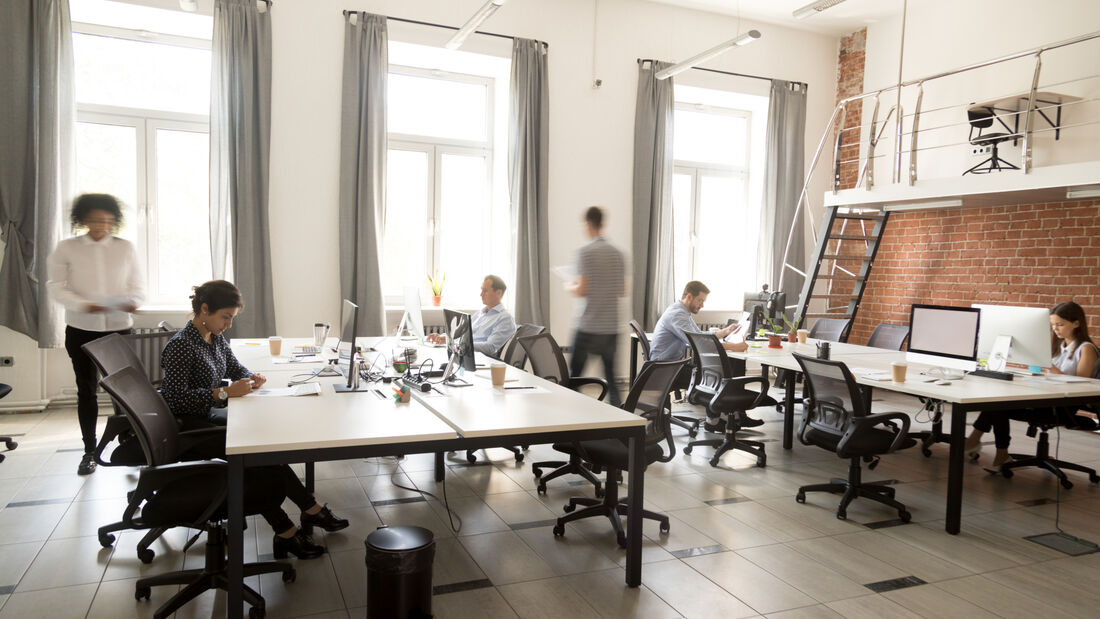 What can we do for you?
Stage 1: We can search our comprehensive archive, built over 50 years of operation, to see if we already have digital information on your building.
Stage 2: If no plans exist, we can, by the application of new data collection technology, provide digital general arrangement plans quickly and cost effectively.
Stage 3: In association with our partners, we can provide additional assistance and advice on space planning and return to work plans.
What now? Get in touch to see how we can help.

How Can We Help?
Let's discuss your requirements and see how our expertise in Post-Covid Reoccupation Floor Plans can help on your next project.
Plowman Craven has more than 50 years' experience providing integrated measurement and consultancy services to the property and infrastructure markets.