The Arch Company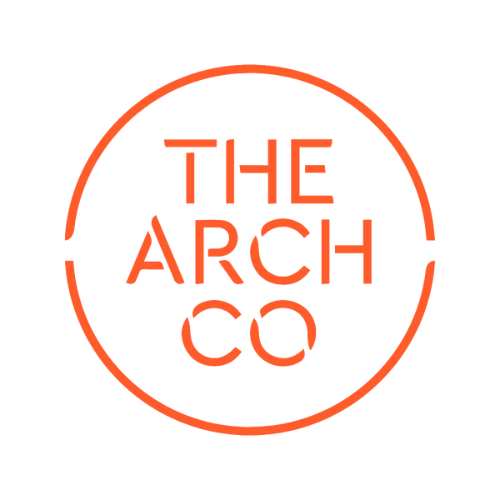 Learn how Plowman Craven measured over 5,000 railway arches across the UK, overcoming access issues to the diverse mix of spaces (from gyms to escape rooms) utilising the latest technology to deliver 2D to BIM model reports in the shortest time possible.
Highlights
Portfolio of 5,200 assets
£1.5bn of commercial estate
Innovative approach to data capture
Range of deliverables from Floor Plans to 3D Models
Bespoke delivery/access portal for viewing
Metadata relating to all sites made available
Download The Arch Company case study now!
Please complete all required fields before submitting the form.