Client
Hammerson / Standard Life Investments
Case Study - Brent Cross Cricklewood
What's the story?
Approval of plans for a new town centre at Brent Cross Cricklewood by Barnet Council and the Mayor of London, paved the way for the biggest investment in the area's history.
Development partners, Hammerson and Standard Life Investments, proposed to regenerate the area with new homes, jobs, parks and community facilities area with the aim of making Brent Cross Cricklewood a world-class destination for retail, dining and leisure.
Through a competitive tender, Plowman Craven was asked to undertake 3D topographic surveys, underground utility mapping surveys and other related survey services to include elevations, terrain models and river profiles.
The tight deadline for planning submission meant that survey information was critical and required urgently.
The size of the project and the complicated nature of the infrastructure meant that the best approach was to apply 'mobile' laser mapping techniques to collect the majority of the data. This not only allowed a lot of information to be collected rapidly, but it also negated the need to commission traffic management on major arterial routes.

A Client Access Portal was also established. This facility will continue to provide instant access to all relevant survey files to project stakeholders throughout the scheme.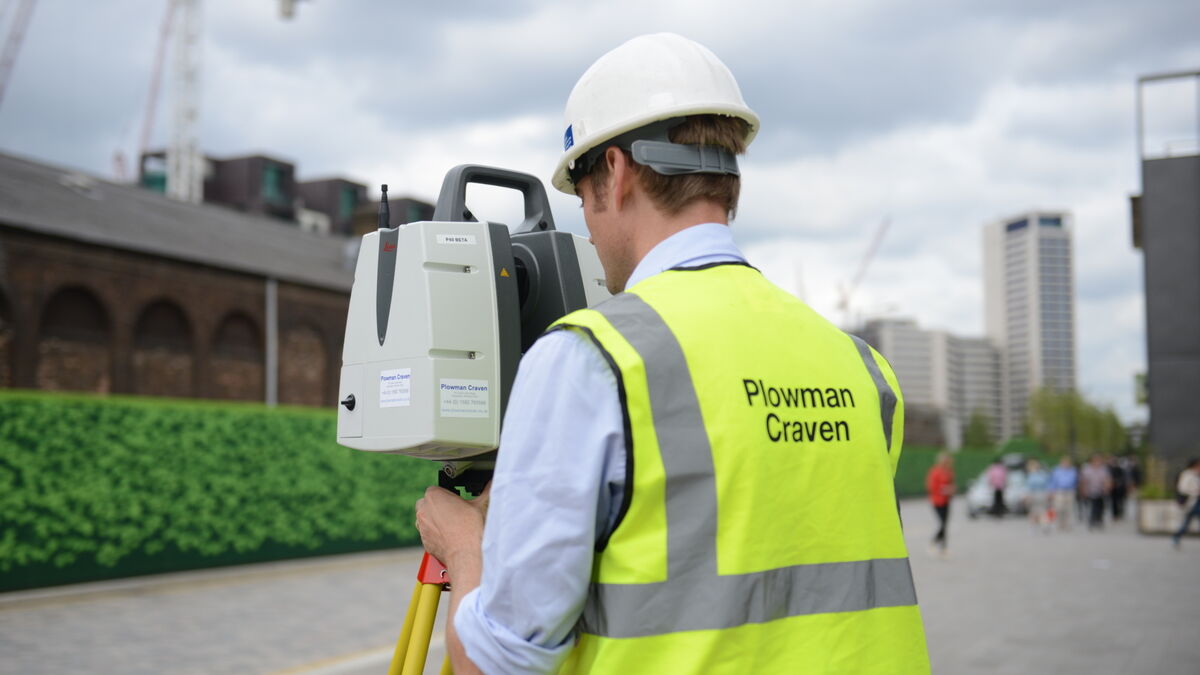 Let's discuss your requirements
Let's discuss your requirements and see how our expertise will deliver trusted results throughout the project lifecycle.
Plowman Craven has more than 50 years' experience, we provide integrated measurement and consultancy services.