Panoramics: Poultry Market
Using drones or UAVs (Unmanned Aerial Vehicles) to safely capture survey data brings a range of benefits and some fantastic deliverables. This 360-degree panoramic taken at Smithfield Poultry Market adds great detail to the condition report and enables the client to fully explore every inch of what is a highly inaccessible roof. Have a go and see for yourself...
Share this panoramics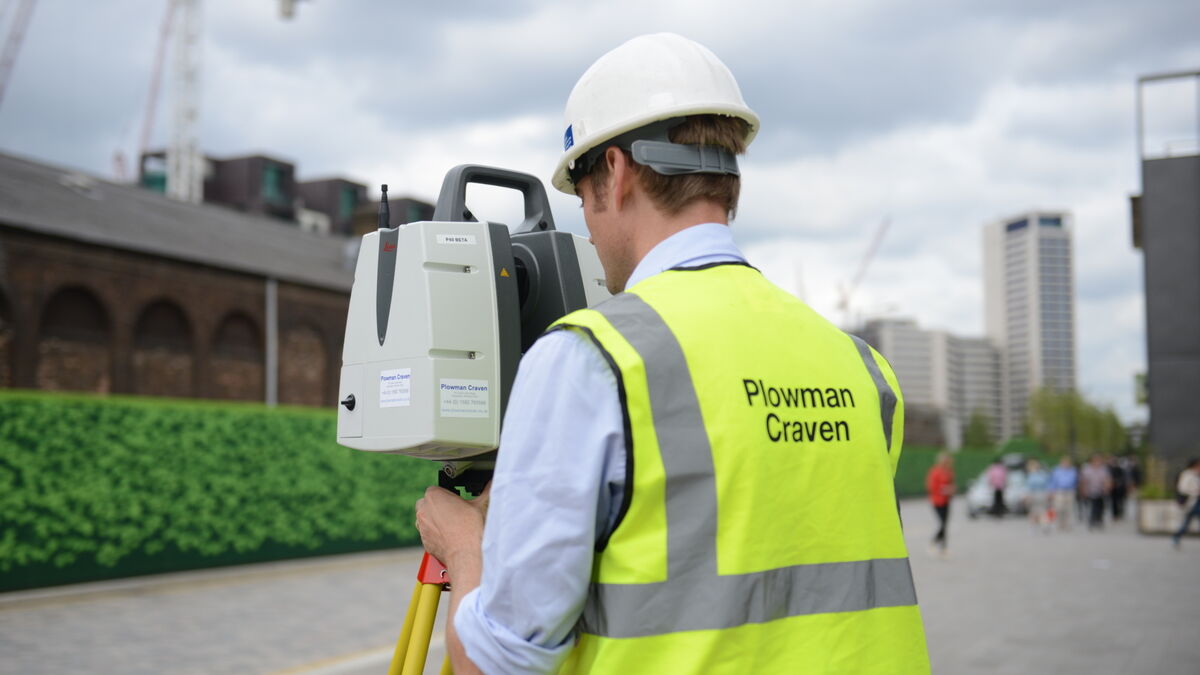 Let's discuss your requirements
Let's discuss your requirements and see how our expertise will deliver trusted results throughout the project lifecycle.
Plowman Craven has more than 50 years' experience, we provide integrated measurement and consultancy services.