Plowman Craven elevates railway inspection with AI drone technology
In a significant advancement for the railway industry, Plowman Craven, in collaboration with In2Track3 stakeholders including Phil Winship from Network Rail, has championed a drone-based approach for the inspection of switches and crossings over the last three years.
This technological shift prioritises safety, ensuring inspections are carried out without risking human lives, while also achieving noteworthy environmental and economic benefits. The reduction in carbon emissions showcases our commitment to eco-friendly solutions. Furthermore, the financial aspect of the project is underscored by its cost-efficiency, making it a favourable option for similar future undertakings.
A standout feature of this initiative is the integration of machine learning, or AI. This facilitates rapid and precise defect detection, thus aiding inspectors in making timely and safety-critical decisions that boost the overall performance and lifespan of the assets.
Partnerships have been a cornerstone of this project. Valued contributions from Aerialtronics, Phase One, Trimble Applanix, Leica Geosystems (a segment of Hexagon), Picterra, and Network Rail were instrumental in bringing this project to fruition.
You might also be interested in…
Got any questions…?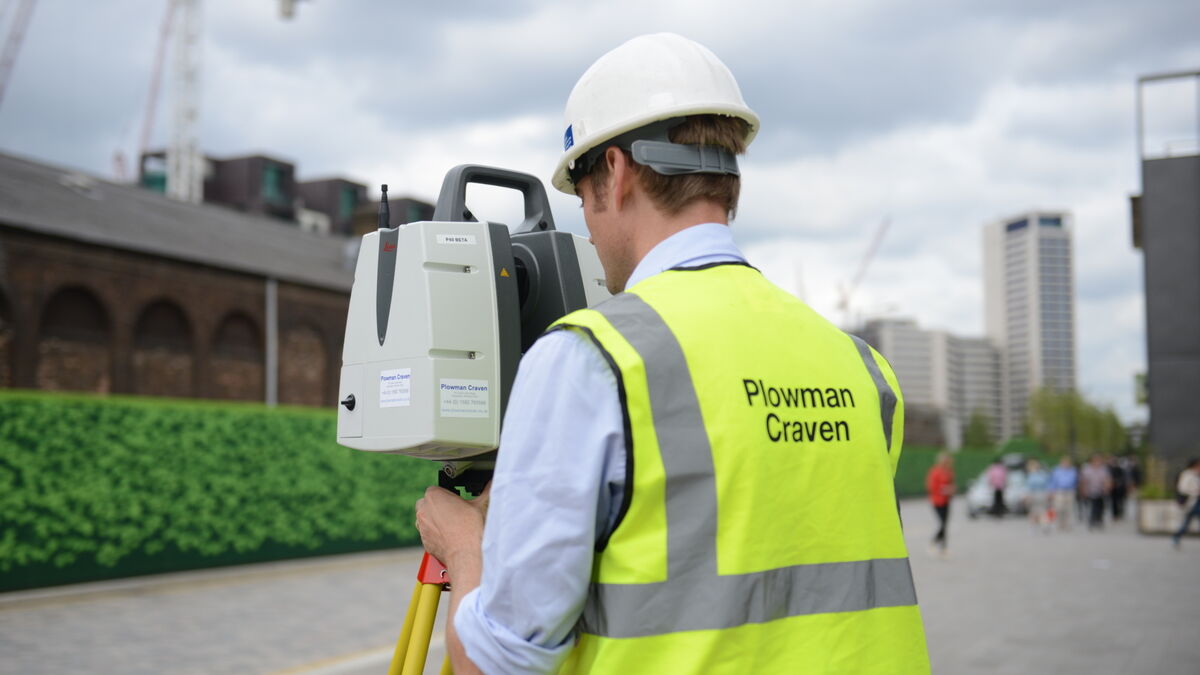 Let's discuss your requirements
Let's discuss your requirements and see how our expertise will deliver trusted results throughout the project lifecycle.
Plowman Craven has more than 50 years' experience, we provide integrated measurement and consultancy services.