A warm welcome back to Sadie Johnson
We'd like to extend a warm welcome back to Sadie Johnson.
Sadie originally joined Plowman Craven back in 2016 and spent over two and a half years as a Project Manager in our Property Management group. She was accountable for the successful running of a diverse portfolio containing over 100 projects of differing scale of over £2m, matrix managing teams of over twenty on any one project.
She departed briefly to work at Thames Water's Wholesale Market Services arm and from there she was recruited by Dyson to manage complex SAP IT Transformation Programmes. Latterly she was headhunted by the UK Atomic Energy Authority to manage the STEP Programme's Tranche 2 work stream which included the delivery of their £825m Outline Business Case to Whitehall.
Sadie returned to Plowman Craven at the beginning of 2023 in the role of Head of Project Management. With a team of over 15 Project Manager's across Property Services and Infrastructure, she is eager to continue to grow the function through process and system improvement, best practice, and governance.
Sadie will ensure she remains at the coalface with a mix of projects that she directly manages herself, and looks forward to working with a range of clients from sectors across the board.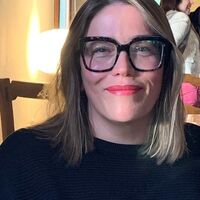 Sadie Johnson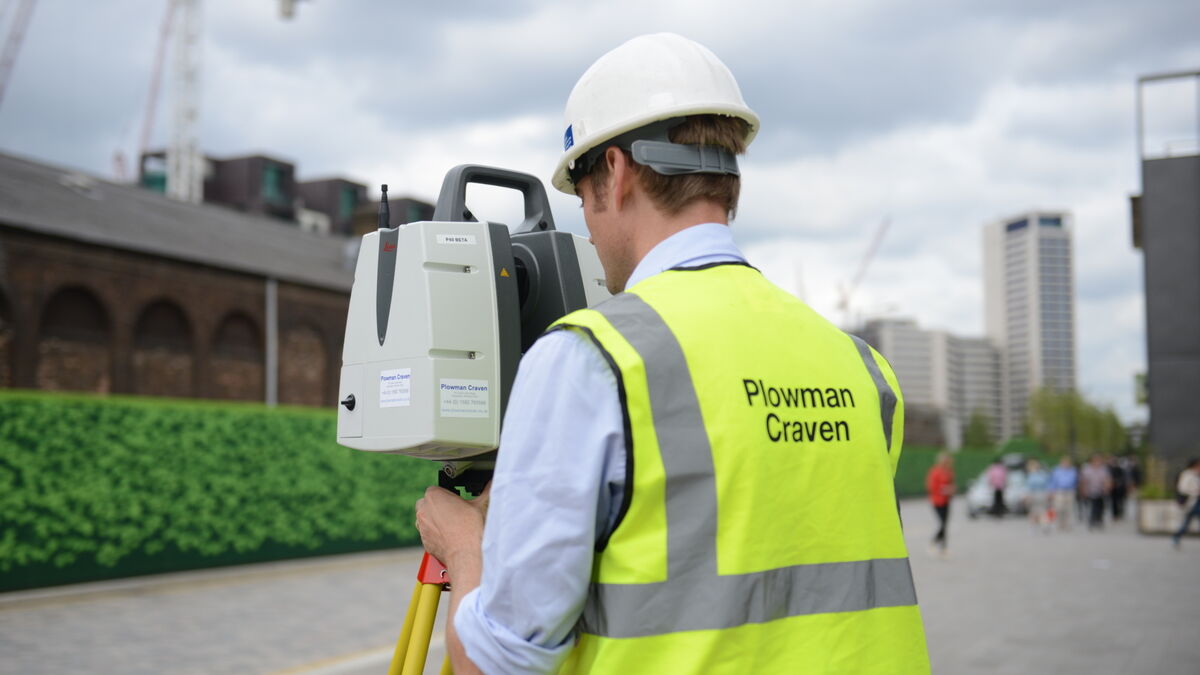 Let's discuss your requirements
Let's discuss your requirements and see how our expertise will deliver trusted results throughout the project lifecycle.
Plowman Craven has more than 50 years' experience, we provide integrated measurement and consultancy services.