We are Cyber Essential Plus Accredited
Global uncertainty has driven the National Cyber Security Centre to raise the UK's threat level for Cyber-attack. The NCSC is now calling on all UK organisations to strengthen their online defences.

As part of Plowman Craven's continued commitment to safeguarding our client's information, we are proud to add Cyber Essentials Plus certification to our long-established ISO/IEC 27001:2013 Information Security Management System. This hands-on technical audit of our systems ensures the highest level of protection for our business and for our client's project information.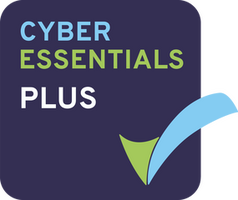 You might also be interested in…
Got any questions…?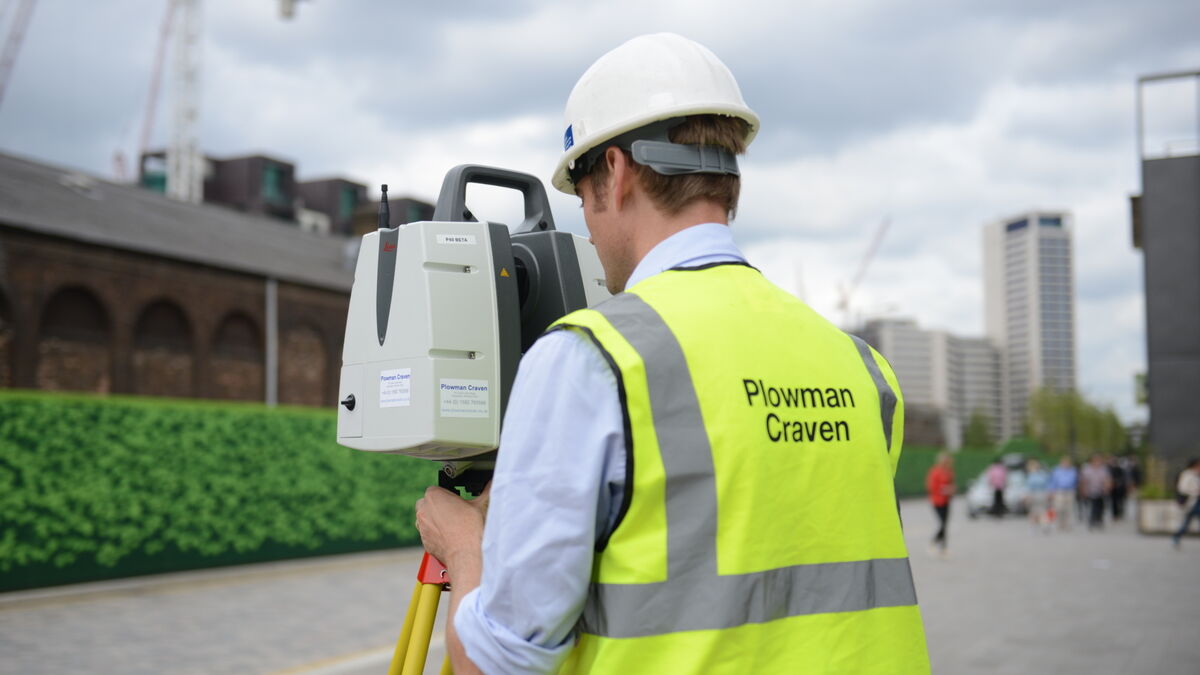 Let's discuss your requirements
Let's discuss your requirements and see how our expertise will deliver trusted results throughout the project lifecycle.
Plowman Craven has more than 50 years' experience, we provide integrated measurement and consultancy services.