Plowman Craven goes quicker and deeper!
We are proud to announce that we have recently invested in our Utility Survey capability to ensure our quality and efficiencies continue to be market leading. The purchase of the Stream Series (supplied by Leica Geosystems part of Hexagon) has enabled our underground utilities detection team to operate in urban environments without hefty traffic management costs. Thanks to the Stream DP equipment we can now survey at a much deeper range compared to other solutions available.
Coupling the stream technology with a new innovation, the APS, Plowman Craven is yet again an early adopter in the industry (with the equipment serial number 000001 to prove it), allowing us to obtain the most accurate radar information in poor or no satellite coverage areas. This new innovation places us in a unique position to provide the highest quality to our utility and infrastructure clients and at the same time reducing program and costs.

You might also be interested in…
Got any questions…?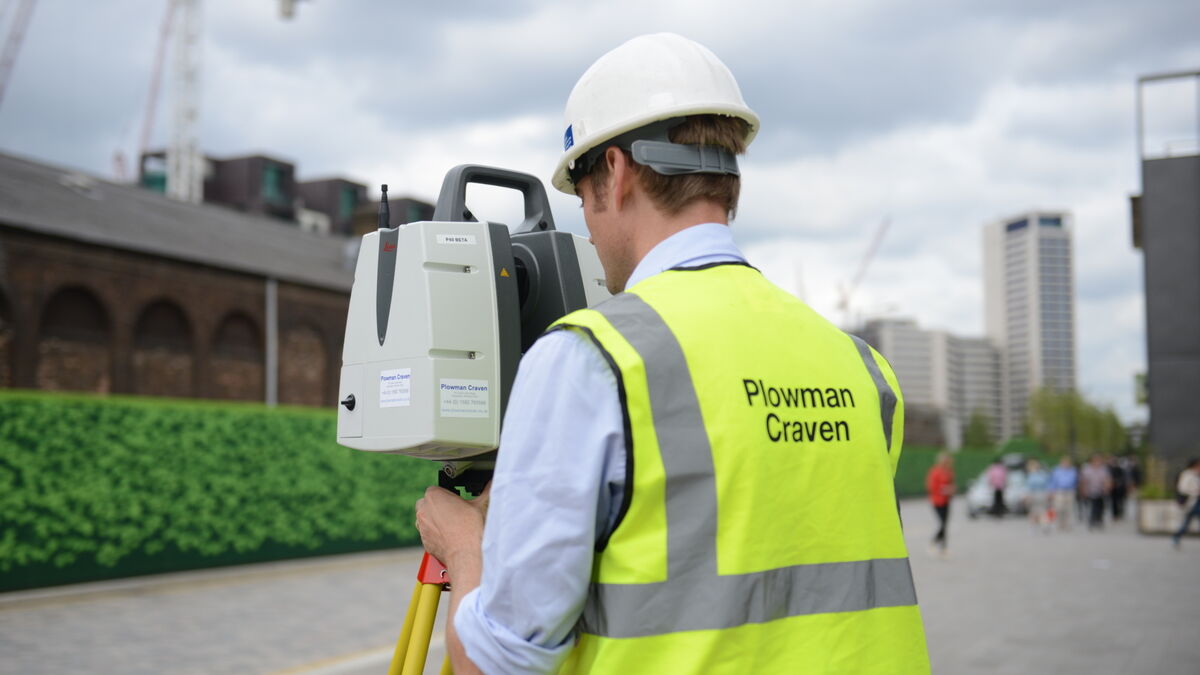 Let's discuss your requirements
Let's discuss your requirements and see how our expertise will deliver trusted results throughout the project lifecycle.
Plowman Craven has more than 50 years' experience, we provide integrated measurement and consultancy services.