Ukraine Challenge
Beginning of April Plowman Craven started the Ukraine Border Challenge to raise money in support of all those affected by the Ukraine crisis. More than 60 employees contributed to the challenge to collectively walk 4,345 miles (the length of the Ukraine border) within one month, collecting sponsorship as we went. We encouraged our friends/family to sponsor the Ukraine Border Walk via our JustGiving page Plowman Craven is fundraising for The British Red Cross Society.
Thanks to the determination and support of all, we raised almost £5,000 and reached the finish line a week earlier than expected.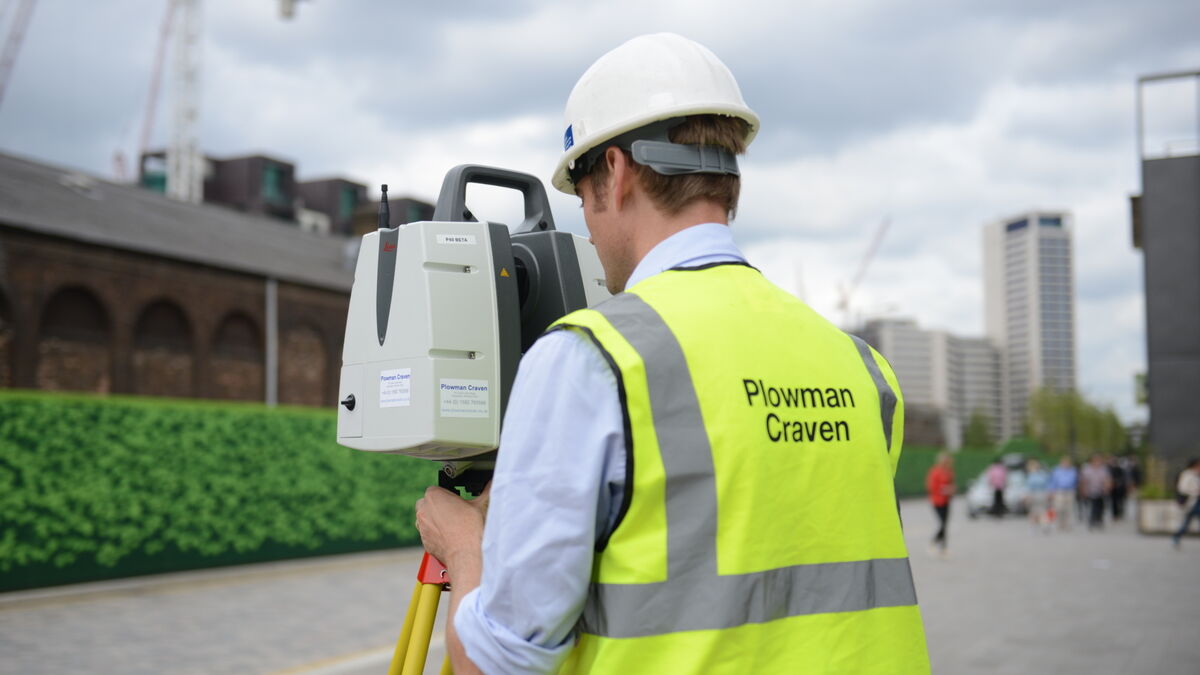 Let's discuss your requirements
Let's discuss your requirements and see how our expertise will deliver trusted results throughout the project lifecycle.
Plowman Craven has more than 50 years' experience, we provide integrated measurement and consultancy services.