Our co-founder, Ron Craven.
We are sad to share the news about the passing of Ron Craven, one half of the duo that founded Plowman Craven many years ago.
Yorkshire born Ron, along with fellow surveyor Frank Plowman, established Plowman Craven in 1964, operating out of Frank's garage at his home in Barnet. They went on to run the business from an office over a shop in St.Albans prior to relocating to what is now our head office location in Harpenden.
Together, Ron and Frank quickly grew the business to become one of the leading and reputable organisations in the industry. They established the values of innovation, high quality and integrity from the very beginning; values that the business continues to focus on today.

Ron was Managing Director from the mid-70s through to his retirement in 1995. He kept in touch and there are employees still in the business today who remember him fondly and mainly for the hard-working and determined individual that he was.

He passed away peacefully on Friday 25th March 2022, aged 87.

We send our heartfelt condolences to Ron's family.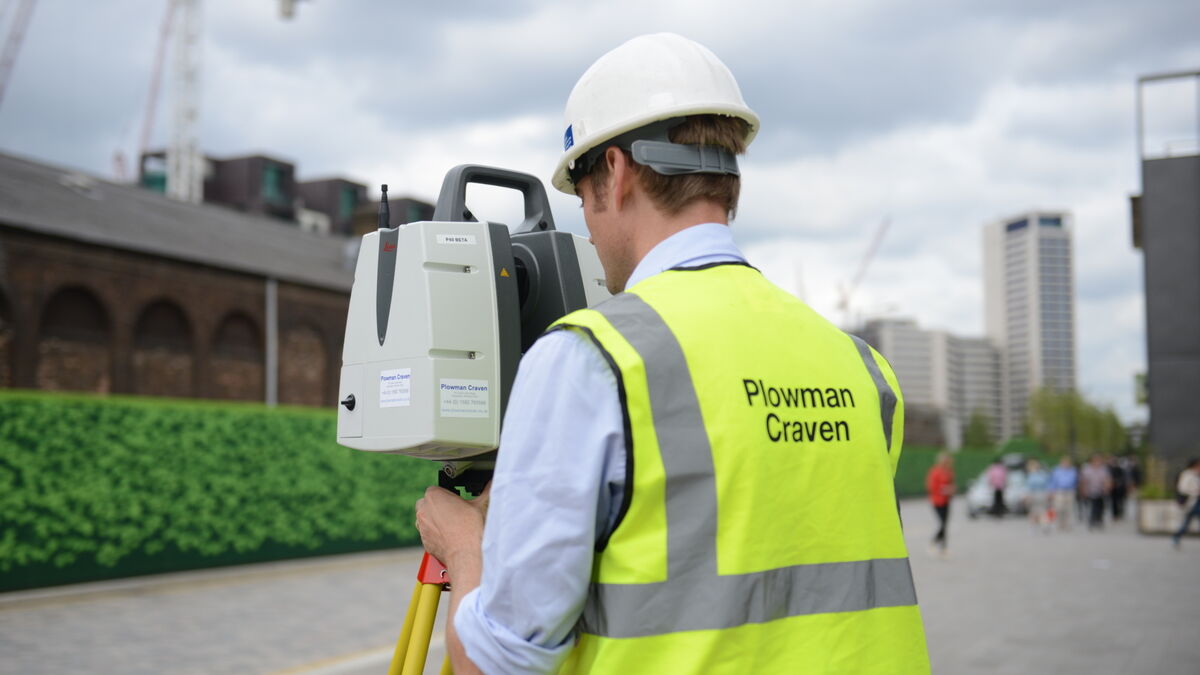 Let's discuss your requirements
Let's discuss your requirements and see how our expertise will deliver trusted results throughout the project lifecycle.
Plowman Craven has more than 50 years' experience, we provide integrated measurement and consultancy services.