Head of Client Engagement - Monitoring Solutions
We are pleased to introduce Gary Evans as the new Head of Client Engagement for Monitoring Solutions at Plowman Craven.
With extensive knowledge and experience in Instrumentation and Monitoring, Gary has a 15+ year career working across the UK in many different environments such as rail, highways, airports, construction, tunnelling, water, waste, nuclear and remediation.
With a diploma in Health and Safety, an undergraduate degree in Civil Engineering and Surveying and a Master's Degree in Soil Mechanics, Gary is also a Graduate member of IOSH (Institute of Occupational Safety & Health), CICES (Chartered Institution of Civil Engineering Surveyors), ICE (Institution of Civil Engineers) and currently working towards his chartered status with the ICE. He is also the Secretary of the Early Careers Group of the BGA (British Geotechnical Association) and a member of the National Committee of the BGA.
Gary is active in promoting opportunities in the construction industry and is currently a mentor on University of East London's Undergraduate Professional Mentoring Scheme and the Ground Forum Undergraduate Mentoring Programme.
Bringing a wealth of experience to Plowman Craven, Gary will work closely with our dedicated structural, geotechnical and environmental monitoring division, PC Monitoring, offering a consultative approach to construction clients, advising on and managing their structural and environmental monitoring solutions.

"It's great to be working at Plowman Craven. I'm really looking forward to learning about the great products and services that we can provide to our clients, such as UAV surveys and environmental planning and how these can complement existing professional monitoring services." - Gary Evans, Head of Client Engagement - Monitoring Solutions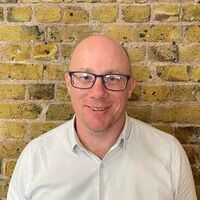 Gary Evans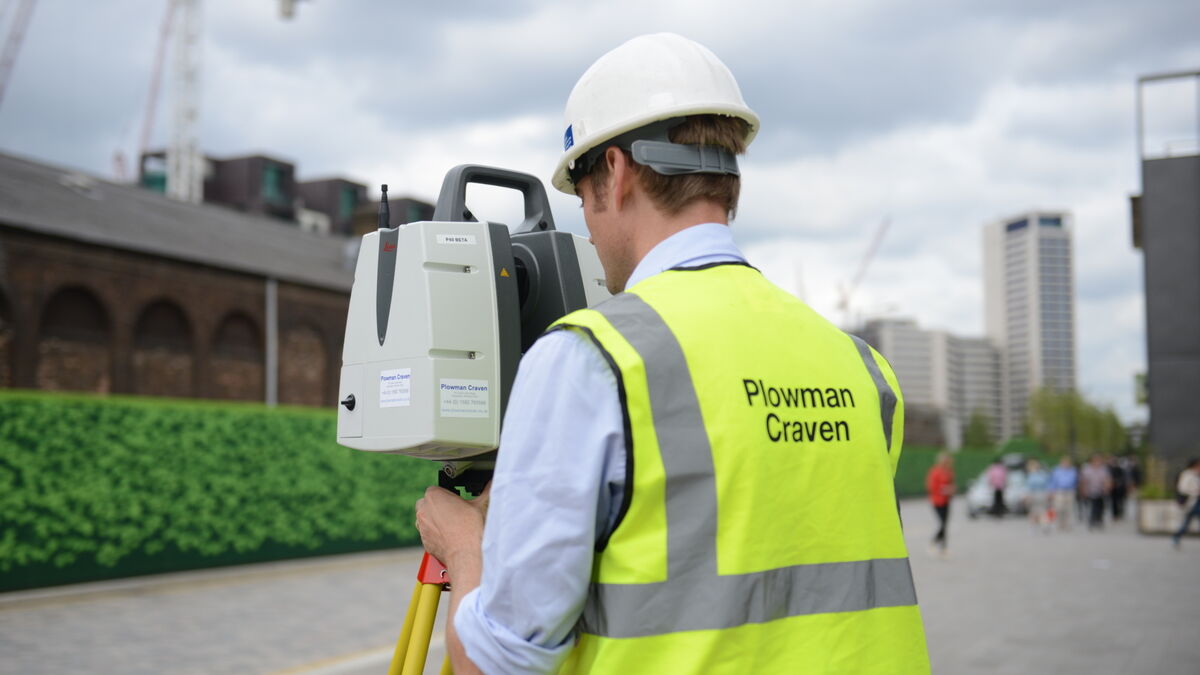 Let's discuss your requirements
Let's discuss your requirements and see how our expertise will deliver trusted results throughout the project lifecycle.
Plowman Craven has more than 50 years' experience, we provide integrated measurement and consultancy services.