Plowman Craven can help with all environmental planning requirements
We can help with all your environmental planning requirements, in particular bats, as emergence and re-entry surveys are seasonally restricted.

Species to watch out for
There are many animals and plants that are legally protected under UK and European law. Their presence on site can have significant implications for the timing and success of a planning application, as well as for the timing and delivery of construction work.
The most commonly encountered protected species are bats, dormice, great crested newts, badgers, birds and reptiles.

The most common invasive species are Himalayan Balsam, Giant Hogweed, Japanese Knotweed, and Rhododendron.

About our Environmental Planning Services
The environmental planning process looks to minimise environmental impacts and ensures developments meet environmental regulatory requirements. Failure to adequately assess environmental risk can lead to unexpected costs and project delays.
Our Environmental Planning teams are experts in:
Contaminated Land Assessment
Ecological Surveys
Archaeological Surveys
Air Quality, Noise & Traffic Assessment
Flood Risk Assessment
Daylight & Sunlight Assessments
We can help you to overcome issues encountered at the planning stage, by:

Offering a specialist assessment early in the planning process to identify potential environmental constraints
Working with identified environmental constraints to develop a target masterplan
Consulting with the Local Planning Authority at an early stage

You might also be interested in…
Got any questions…?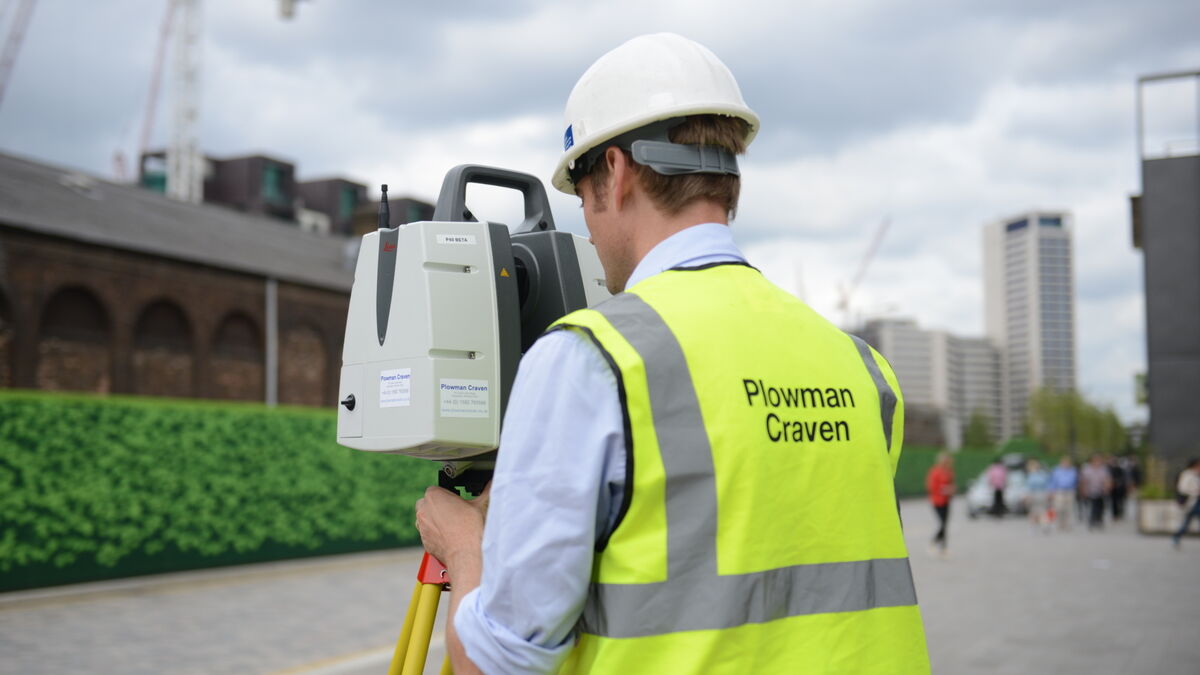 Let's discuss your requirements
Let's discuss your requirements and see how our expertise will deliver trusted results throughout the project lifecycle.
Plowman Craven has more than 50 years' experience, we provide integrated measurement and consultancy services.