New Health, Safety & Compliance Manager at Plowman Craven
We are pleased to introduce Nicholas Hanson-Prince as the new Health, Safety and Compliance Manager at Plowman Craven.
With extensive knowledge and experience in HSEQ, Nicholas has a 10+ year career working across the UK in high risk industries including warehousing, logistics, defence and construction. He will manage all health, safety, quality environmental and wellbeing aspects within our business.
He joins the Senior Management Team, bringing with him a broad HSEQ skillset which incorporates the implementation of ISO management systems, auditing, asbestos management, CDM, waste management and manual handling.
With a degree in Biomedical Science & Genetics, Nicholas is also a Graduate member of IOSH (Institute of Occupational Safety & Health) and currently working towards his chartered status. He is also a practitioner member of IEMA (Institute of Environmental Management & Assessment).
Nicholas joins us from an FM company specialising in defence site management where he was the SHE & CDM Advisor (Safety, Health & Environment and Construction Design Management).
"It's great to be working at Plowman Craven. I'm really looking forward to learning all there is to know about the world of measurement survey and I'll be continuing to further develop and improve the great health and safety systems and arrangements the company already has in place."

Nicholas Hanson-Prince, HSC Manager, Plowman Craven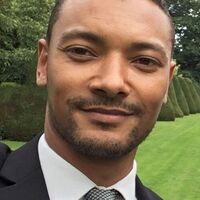 Nicholas Hanson-Prince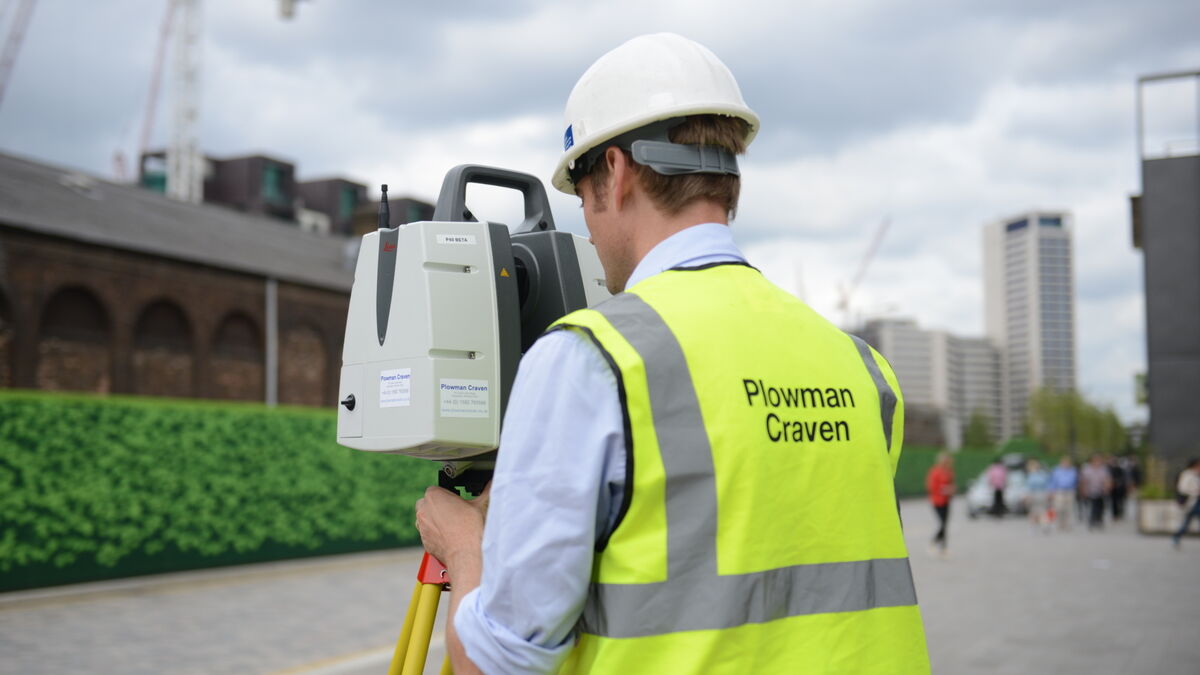 Let's discuss your requirements
Let's discuss your requirements and see how our expertise will deliver trusted results throughout the project lifecycle.
Plowman Craven has more than 50 years' experience, we provide integrated measurement and consultancy services.