Employees raise the bar for Rennie Grove Hospice Care
Supporting those with life-limiting illnesses
For the 5th year running Plowman Craven was proud to be a Gold Sponsor at the Rennie Grove's 2020 Herts 10K event that took place on 4th October. Due to the current circumstances the event was a "virtual" one and also incorporated a Half Marathon distance, but that didn't stop our dedicated employees signing up for the challenge.
On top of our Corporate Sponsorship, there was a record number of Plowman Craven entries to the event, which just happened to take place on one of the wettest days of the year! We had 39 employees (a mix of runners, joggers and walkers) covering distances of either 10km or 21km.
We'd just love to say a massive THANK YOU to our employees and to everyone who sponsored them. Collectively they managed to raise an additional £3,600 for the charity.
"Providing palliative care to patients in the comfort of their home, close to their families, is crucial. At some point in our lives, we know we will all need the support of services like Rennie Grove and that's why we continue to support this great charity."
Andy Molloy - Managing Director, Plowman Craven
Here's a bit more information about Rennie Grove Hospice Care...
Rennie Grove offers services to support local patients diagnosed with cancer and other life-limiting illnesses. It offers a 24-hour responsive hospice-at-home service in combination with other services such as day hospice and family support, enabling patients to choose how and where they want to be cared for towards end of life.
"What an amazing amount to raise – we are so very grateful. £3,600 will fund 126 hours of our specialist nursing care for adults and children with life limiting illnesses, making every moment at home matter.
Without your kind and generous support it would not have been possible to organise and run this event and so I would like to say a big thank you from everyone here at Rennie Grove Hospice Care."
Nicola Aquila - Corporate Partnership Executive, Rennie Grove Hospice Care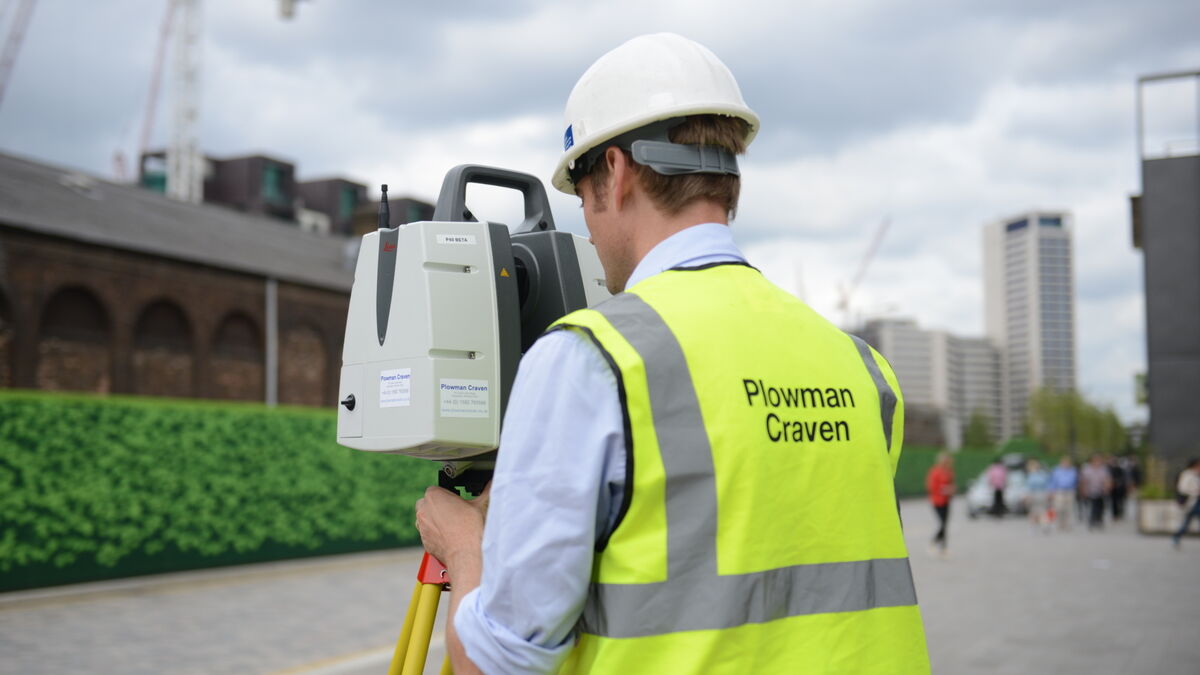 Let's discuss your requirements
Let's discuss your requirements and see how our expertise will deliver trusted results throughout the project lifecycle.
Plowman Craven has more than 50 years' experience, we provide integrated measurement and consultancy services.