Meet Us At....
Over the next few months, we'll be attending the following events and conferences.
If you'd like to meet up, please get in touch.
May 2019
June 2019
July 2019
You might also be interested in…
Got any questions…?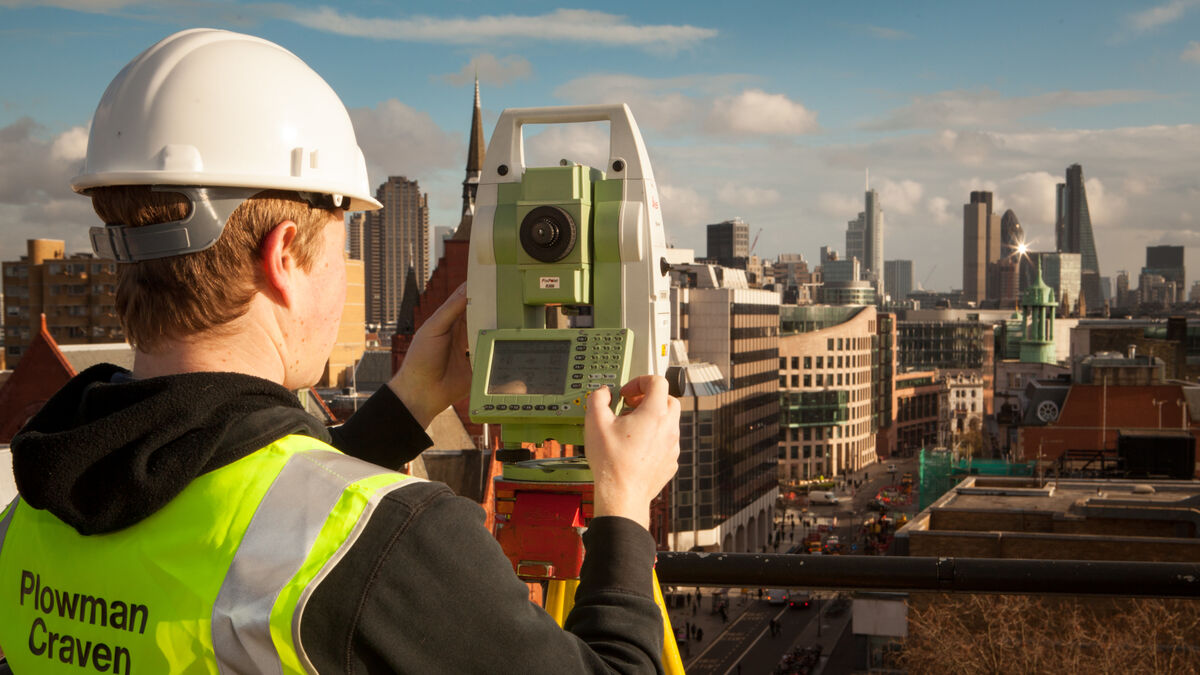 Let's discuss your requirements
Let's discuss your requirements and see how our expertise will deliver trusted results throughout the project lifecycle.
Plowman Craven has more than 50 years' experience, we provide integrated measurement and consultancy services.