Plowman Craven makes charitable donation after sailing event win
Plowman Craven recently took part in the prestigious Property Regatta – a team sailing event featuring companies from the real estate, construction, development and facilities management sector. We're delighted to report that after a gruelling afternoon on the Solent, battling strong winds and high seas, our intrepid team managed to finish first.
In addition to a spectacular trophy, industry bragging rights and a collective sense of achievement, one of the main benefits of the win is the ability to make a significant donation to a charitable cause of our choosing.
With a strong company focus in 2018 on mental health and wellbeing, we are delighted to be donating winnings of almost £1,000 to the Hertfordshire Mind Network – a fantastic organisation that provides a wide range of mental health services and vital support to around 5,000 people in the Hertfordshire area each year. This includes everything from counselling and crisis intervention to employment advice and help with self-management.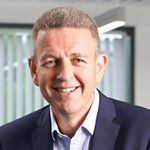 It was great to participate in what is a truly unique event. In addition to meeting new friends in the industry we also saw our team pull together to create a successful crew – which was no mean feat considering the lack of sailing experience. Best of all, we've been able to contribute a significant sum to an organisation that provides an invaluable range of services in our community.


Andy Molloy, Managing Director, Plowman Craven
"We are delighted to hear that Plowman Craven has chosen to support Hertfordshire Mind Network," said Clare Rennett, the charity's Head of Growth and Development. "We are always grateful for the kind donations from our supporters which help fund our services. The support of local businesses makes a huge difference to us and enables us to reach more people in the local community who may need us."
"We were thrilled to welcome Plowman Craven to this year's Property Regatta," said Charlie Williams, MD of Britannia Corporate Events. "They did brilliantly to fight off the competition from eight other teams and as a result have picked a very worthy cause for their winner's section of the charity pot. As the event grows the amount that will go to charity will only increase, so we hope to welcome Plowman Craven and many other companies from this thriving sector to the 2019 event, taking place next September."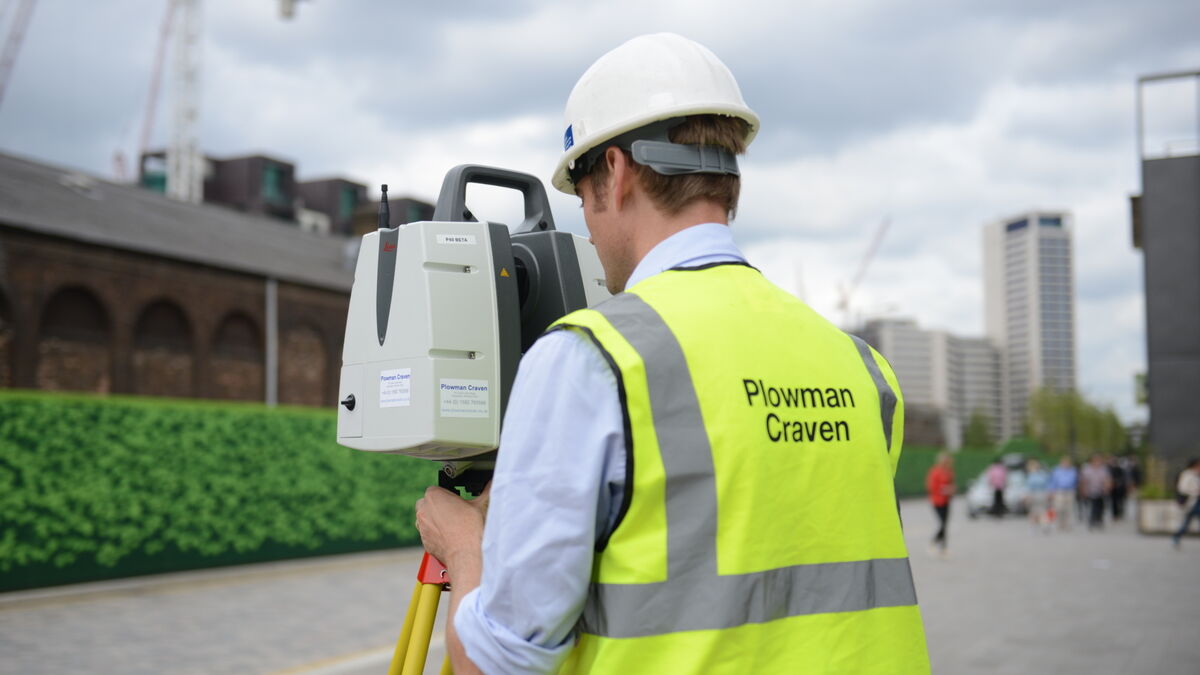 Let's discuss your requirements
Let's discuss your requirements and see how our expertise will deliver trusted results throughout the project lifecycle.
Plowman Craven has more than 50 years' experience, we provide integrated measurement and consultancy services.