Breakfast Briefings - drones in the property sector
More than ever, drones (or UAVs) are being used to capture data and imagery in even the most inaccessible locations.
Join us for breakfast to find out how Plowman Craven continues to innovate drone applications within the Property Sector, using the latest technology and techniques to deliver extremely accurate, high-resolution photography and geospatial data for a variety of Building Survey and Inspection purposes.
If you're involved in Real Estate come along and hear about the projects we've worked on, our experience in this area and how drones could prove invaluable in delivering your next Building Survey or Inspection requirement.

Why Drones?
Quicker lead time – no access equipment required
Faster delivery – reduced time on site
Reduced risk – no working at height or on fragile roofs
Accurate data capture – advanced high-resolution photography
Minimal disruption – no ground level obstructions
Efficient report access – client portal and virtual tour of property
Book your place
As one of the most respected firms in the industry our enhanced Civil Aviation Authority (CAA) permissions allow us to fly at low levels in the most congested areas including central city locations. Join us at one of our briefings to learn more.
We look forward to seeing you.
You might also be interested in…
Got any questions…?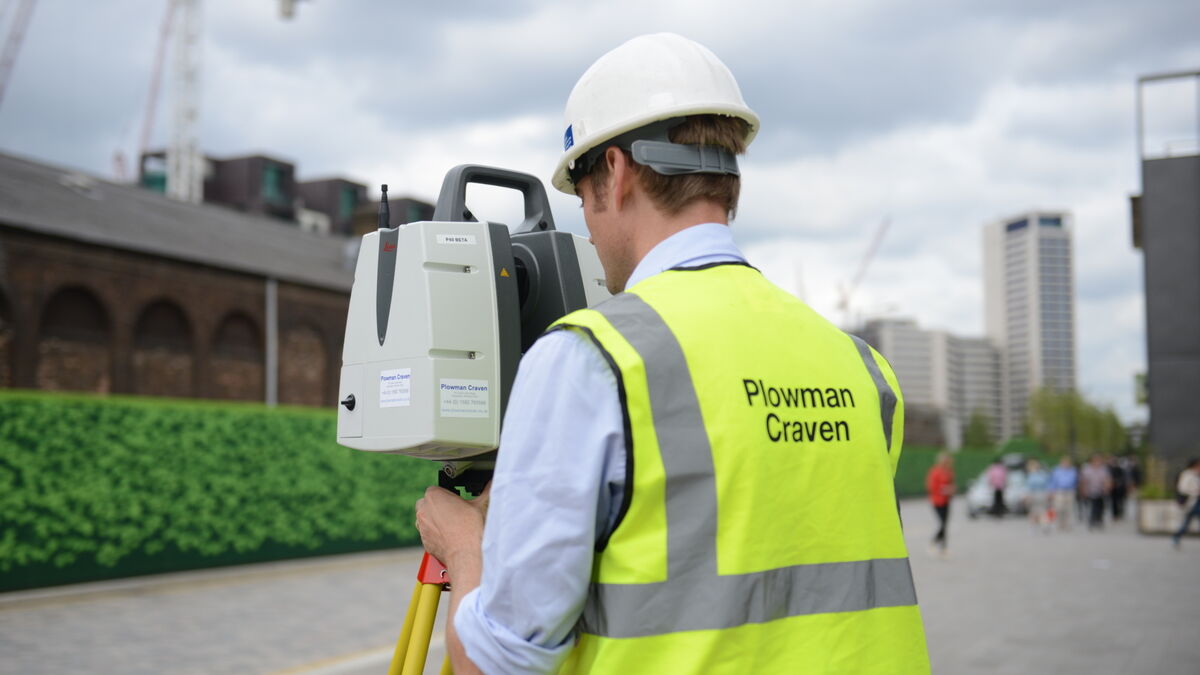 Let's discuss your requirements
Let's discuss your requirements and see how our expertise will deliver trusted results throughout the project lifecycle.
Plowman Craven has more than 50 years' experience, we provide integrated measurement and consultancy services.