Plowman Craven wins UK Rail Industry Award
Vogel R3D UAV survey system named Service Innovation of the Year
Plowman Craven is delighted to announce that its revolutionary Vogel R3D UAV survey system has been named Service Innovation of the Year at the prestigious Rail Industry Awards.
Hailed as a 'game-changer' by Network Rail having successfully completed a number of projects at some of the busiest stretches of the UK rail network, Vogel R3D enables the comprehensive surveying of the entire rail environment without the need for possessions, line-blocks or people on the tracks.
Uniquely, it also delivers sub-5mm survey accuracy that meets Network Rail's Band 1 accuracy requirements – the only drone-based survey system in the world able to do so.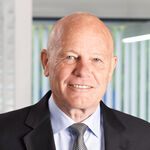 We're delighted to have won this prestigious award, it means a great deal to the company for our Vogel R3D system to be recognised in this way.

We've enjoyed strong support from the rail and infrastructure industry throughout its development and we're proud to have created something that really does represent a step change in the surveying of these inaccessible environments.

Not only does it massively reduce risk and timeframes compared to traditional surveying methods by removing the need to close railways for surveys, but the data accuracy is also superior to laser-scanning systems, making Vogel R3D a very attractive proposition with a wide range of applications. We look forward to continuing to work with Network Rail and its framework contractors to deliver a data capture process that is safer, quicker, more cost-effective and better able to facilitate forward planning.

Malcolm Donald, Director - Plowman Craven
As well as rail projects, Vogel R3D is also perfectly suited to any infrastructure project that requires remotely-captured, engineering-grade data. This includes inaccessible areas such as bridges, viaducts, highways, waterways, ports, oil rigs, power stations and wind turbines.

You might also be interested in…
Got any questions…?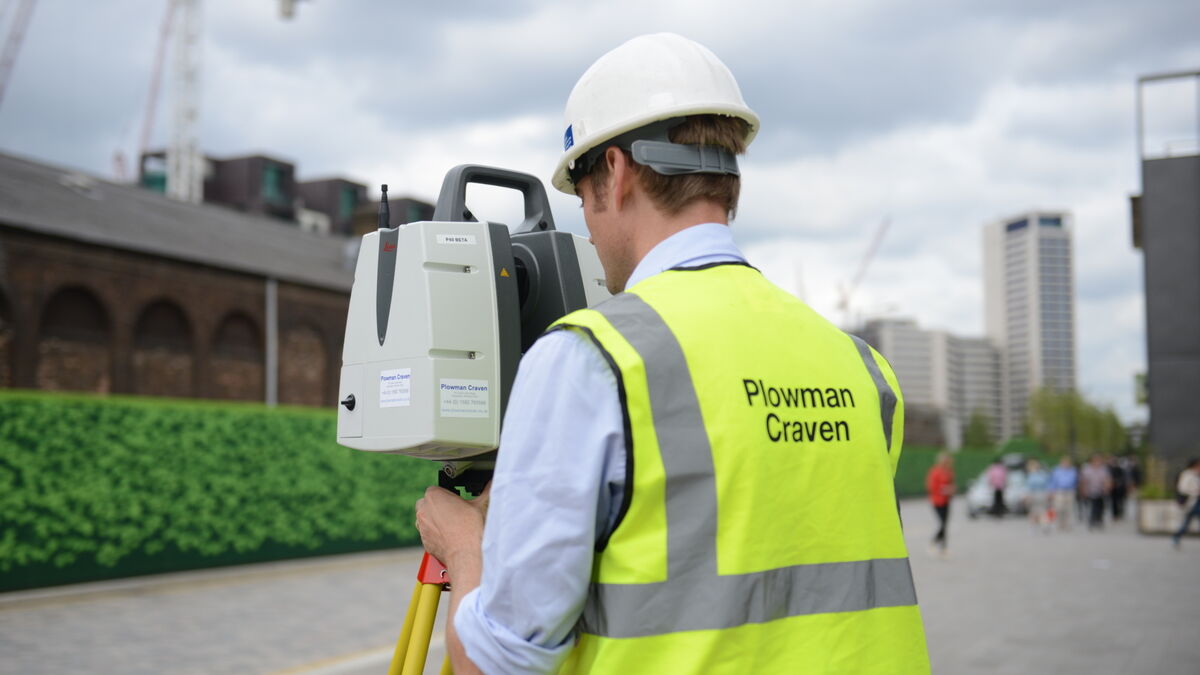 Let's discuss your requirements
Let's discuss your requirements and see how our expertise will deliver trusted results throughout the project lifecycle.
Plowman Craven has more than 50 years' experience, we provide integrated measurement and consultancy services.