New Head of Environmental Planning
We are pleased to announce that Tony Selwyn has joined us as the new Head of Environmental Planning at PC Enviro, our environmental monitoring division. Tony is an environmental professional with experience in a broad range of environmental disciplines, most notably the management and coordination of Environmental Impact Assessments (EIA) and sustainable development. Tony has gained significant experience over the years as an Environmental Consultant and Project Manager whilst working with a wide range of clients across the public and private sectors both in the UK and internationally.
Tony joins from consultancy WSP, where he was an Associate Environmental Planner based in London. Tony's main focus over the last 12 years has been providing environmental planning support to developers throughout the planning process, from initial site environmental due diligence to planning applications and demolition and construction.
PC Enviro helps clients identify and minimise environmental risks and maximise potential for their sites, providing support from feasibility, pre-acquisition and design stages through to planning, construction and end-use. Tony's appointment enhances Plowman Craven's offering of surveying and consultancy services at every stage of a project lifecycle.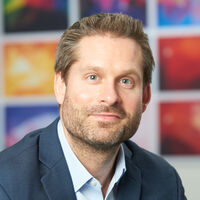 Tony Selwyn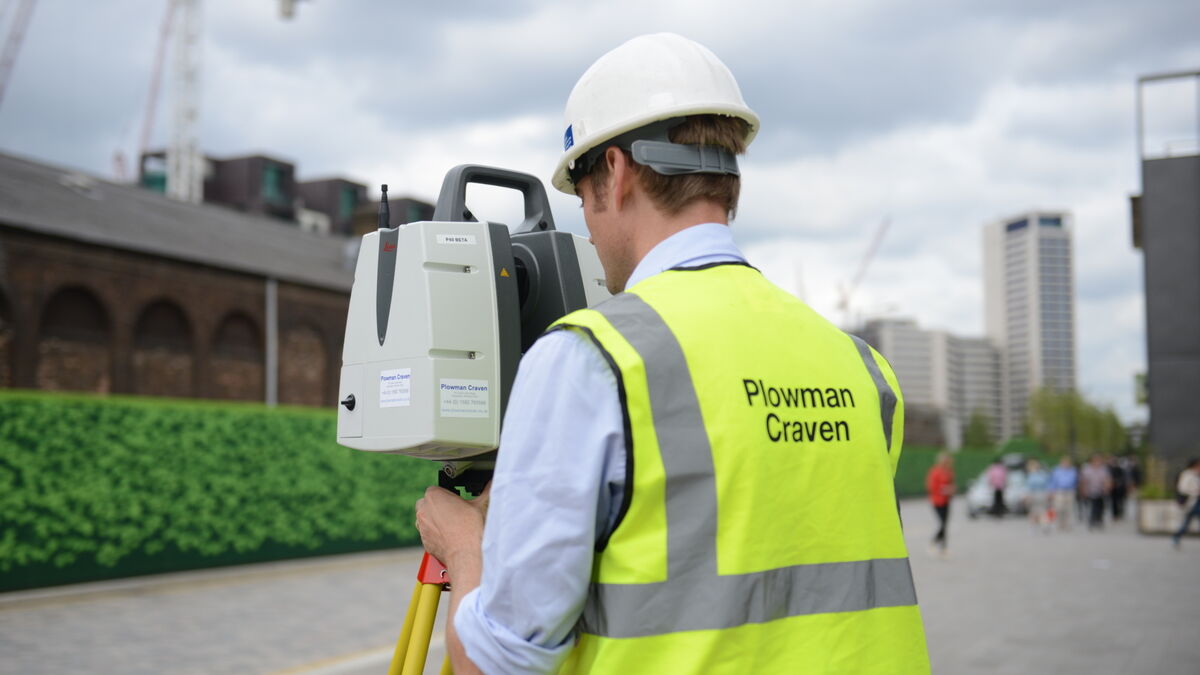 Let's discuss your requirements
Let's discuss your requirements and see how our expertise will deliver trusted results throughout the project lifecycle.
Plowman Craven has more than 50 years' experience, we provide integrated measurement and consultancy services.