Plowman Craven delivering BIM Underground Services
Supporting our long-established Scan-to-BIM offerings, Plowman Craven is now delivering underground services (UGS) within the BIM environment.
Authored with Autodesk Revit in strict accordance with PAS1192 and other national standards, the UGS model provides clients with a complete picture that also includes topographic and building information.
Uniclass1.4 and Uniclass2015 classification systems are attached to the UGS information as well as other useful dimensional and survey data that can be used to better manage the model data and inform the reader of the current site conditions.
You might also be interested in…
Got any questions…?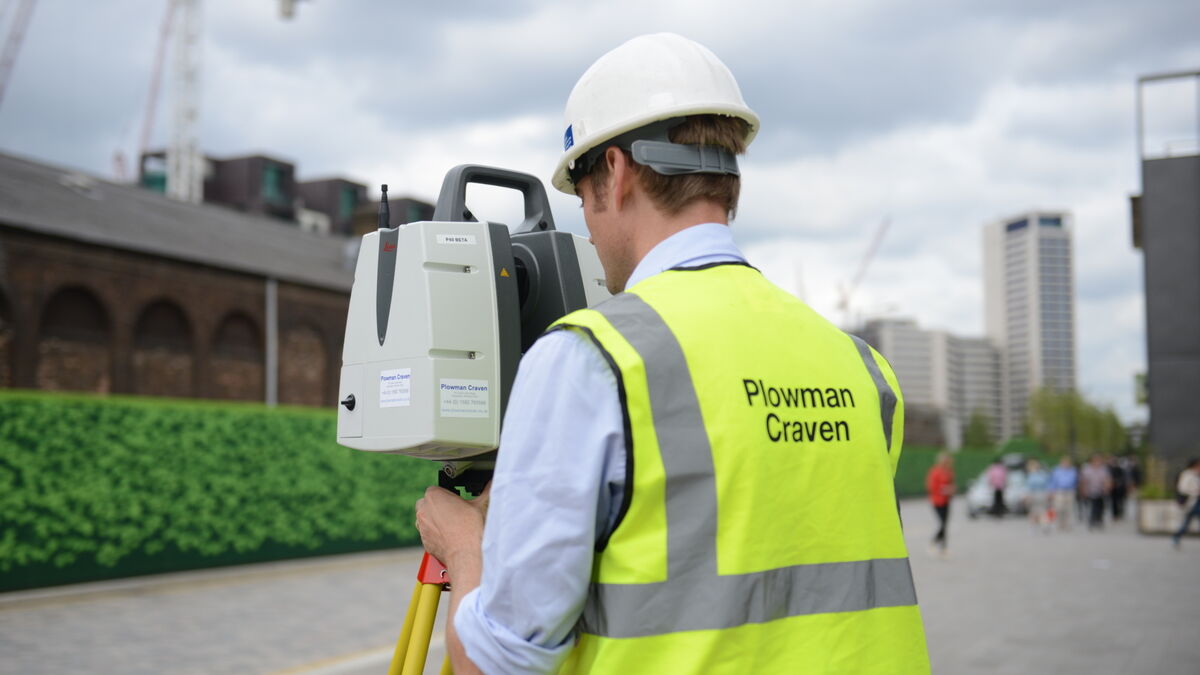 Let's discuss your requirements
Let's discuss your requirements and see how our expertise will deliver trusted results throughout the project lifecycle.
Plowman Craven has more than 50 years' experience, we provide integrated measurement and consultancy services.