Plowman Craven Shortlisted for the Construction News Specialists Awards
Plowman Craven is delighted to have been selected by the judges as a finalist in three categories of the 2017 Construction News Specialists Awards.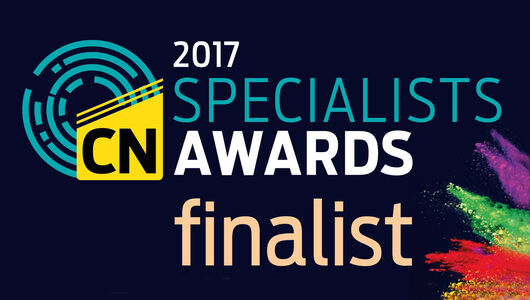 We've been shortlisted in the BIM Excellence category, while our innovative work on the iconic Crossrail project has also earned finalist status in the Project of the Year (up to £1m) and Business Innovation of the Year categories.
To decide the winners, all finalists will attend face-to-face judging by members of the 56-strong jury, drawn from the UK's largest construction firms and the leaders of the country's major projects.
The Construction News Specialists Awards are the only national awards celebrating the very best specialist contractors in the UK. With 18 targeted categories, the awards ensure that whatever size or specialism there is an appropriate avenue to showcase their achievements.
Rebecca Evans, Editor of Construction News, commented:
"Being shortlisted in the Construction News Specialists Awards is a huge achievement and a fantastic way to distinguish your business from your competitors – these are the only national awards recognising the hard work and fantastic achievements of specialist contractors.
Specialist contractors underpin the whole construction industry, and we are proud to be able to shine a light on the work they do, the commitment they show and the amazing projects they contribute to."
The winners will be announced on 22 March 2017 at a glamorous ceremony at the Grosvenor House Hotel where over 1,000 of the industry elite will join together for a night of entertainment, celebration and networking.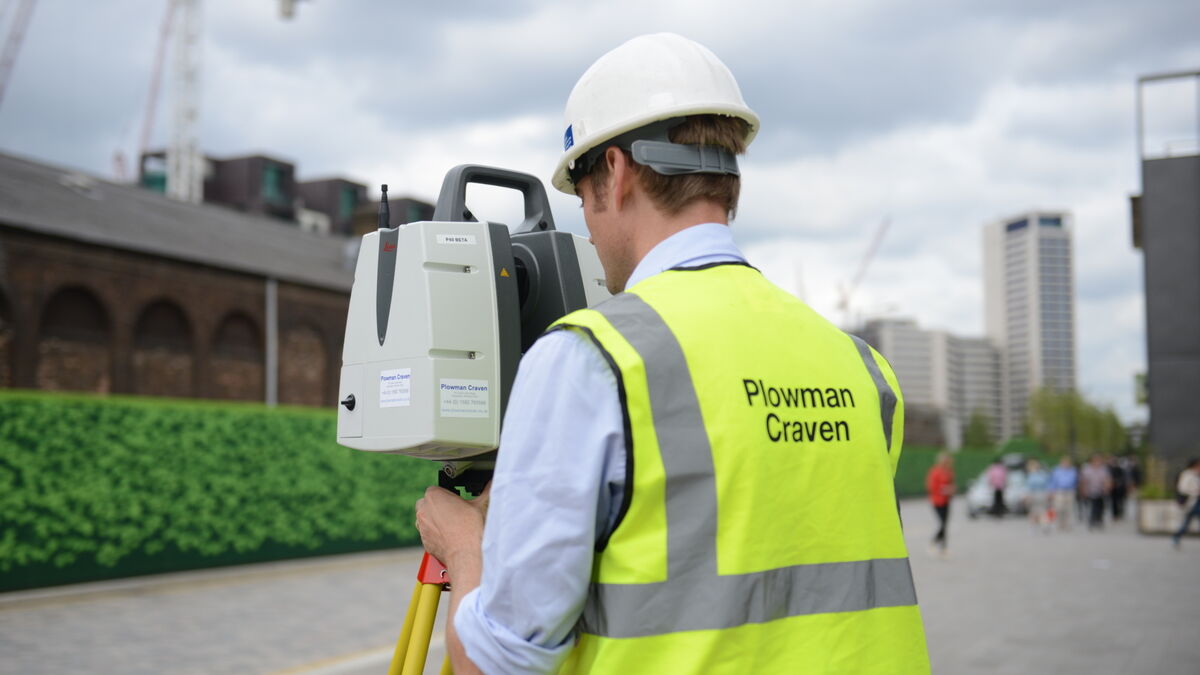 Let's discuss your requirements
Let's discuss your requirements and see how our expertise will deliver trusted results throughout the project lifecycle.
Plowman Craven has more than 50 years' experience, we provide integrated measurement and consultancy services.