Fundraising efforts bring team together
As Gold sponsor of Rennie Grove Hospice Care's flagship event, The Herts 10K, Plowman Craven did more than their fair share of fundraising for their chosen charity of the year.
From entering a team into the 10K race to organising an office bake off, the Harpenden-based company proved that fundraising can be an effective a team-building activity for businesses as well as an uplifting experience for individuals.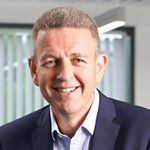 We had 20 members of staff sign up to run the 10k, with everyone committing to raise at least £100. Six members of our race team had never run before but we were fortunate enough to have a UK Athletics Qualified Leader in Running Fitness, Jon Little, among the staff who had signed up. Jon created a ten week training programme with weekly training sessions, support and guidance as well as 'homework' for runners to complete in their own time. The programme took them from a standing start to completing the 10K. Jon was so confident they would all complete the race that he agreed to sponsor everyone who did!

Through sponsorship support from family, friends and colleagues, including gift aid and non-sponsorship fund-raising, we raised a grand total of £2,763.15 which is a fantastic achievement. We wanted to make fundraising an event that everyone could take part in, and I was aware that running a 10K might not be everyone's cup of tea.

Andy Molloy, Managing Director - Plowman Craven
Running the 10K was not the only means of contributing to Rennie Grove, though. Plowman Craven once again held their annual bake off, which is done every year to raise money for their chosen charity, this year being Rennie Grove. The winner of this prestigious title was Catherine Hawken, who presented a show-stopping slipper cake - the perfect edible treat to go alongside the 'wear your slippers to work day' that had also been arranged as a fundraising venture.
In addition to this, Plowman Craven also held a raffle consisting of a variety of prizes including a Thornton's Chocolate Hamper, signed cookbooks, a trip up the Shard, bottles of wine, a free MOT and free lunches. These fantastic efforts raised £447.47.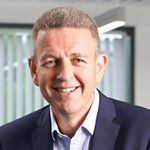 We're extremely proud to have been a Gold Sponsor of this year's Herts 10K and help contribute to the amazing work of Rennie Grove. We've had a lot of fun with both the training and the fundraising and I really must pay tribute to the generosity of our staff and their families and friends. The event itself was fantastically well run and thoroughly enjoyed by the thousands who either took part or turned up to offer support. Everybody involved has done themselves proud.

Andy Molloy, Managing Director - Plowman Craven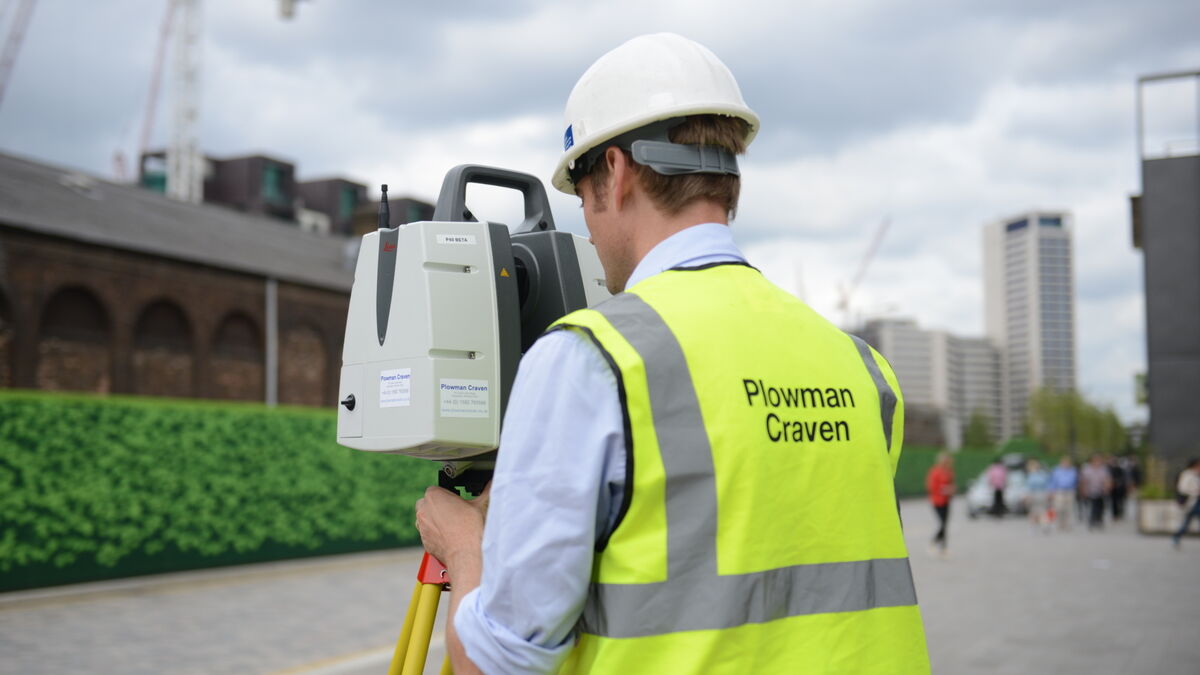 Let's discuss your requirements
Let's discuss your requirements and see how our expertise will deliver trusted results throughout the project lifecycle.
Plowman Craven has more than 50 years' experience, we provide integrated measurement and consultancy services.