Plowman Craven achieves five stars in RISQS Audit
Following an annual RISQS audit, Plowman Craven (including PC Monitoring and PC Enviro) is pleased to announce the award of 5 star status. This is the maximum score possible and a demonstration of how Plowman Craven's management system continues to meet all health, safety, operational and competence standards required for working in the rail environment.

Sponsored by a board of representatives across the rail industry, RISQS is a scheme managed by the industry for the industry. It provides an independent, third party qualification assessment of a supplier's capability to supply products and services, verifying that they have the management capability to meet customer requirements.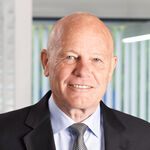 This audit score confirms to buyers of products and services throughout the British rail industry, including Transport for London, that our business management system meets the standards required for working in such a demanding environment. Being awarded 5 stars is a commendable achievement. The score is the highest possible and a great demonstration of our ability and commitment to surveying services in the rail sector.

Malcolm Donald, Director - Plowman Craven
You might also be interested in…
Got any questions…?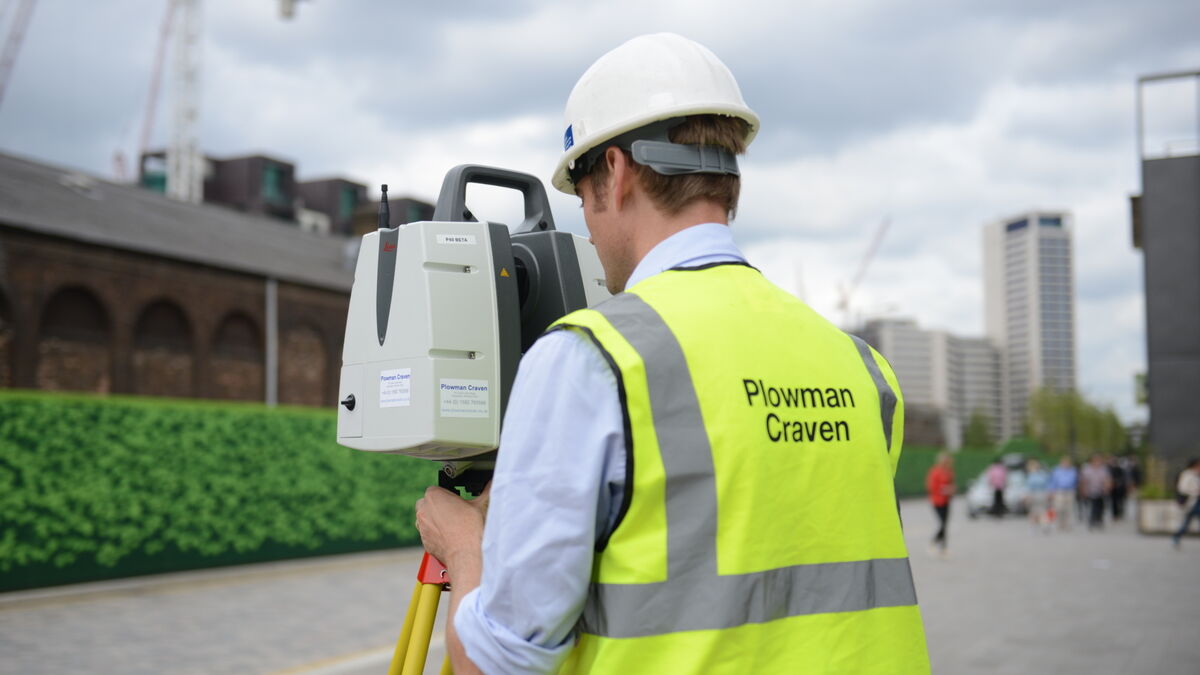 Let's discuss your requirements
Let's discuss your requirements and see how our expertise will deliver trusted results throughout the project lifecycle.
Plowman Craven has more than 50 years' experience, we provide integrated measurement and consultancy services.