IPMS: Are you talking the international language of office measurement?
As you'll no doubt be aware, the way office space is measured and reported changed on January 1st this year. The new RICS standard – which incorporates the International Property Measurement Standards (IPMS) – means that the Code of Measuring Practice, 6th Edition (COMP), is no longer the standard default.
For more details on these changes, take a look at our introductory video and comprehensive data sheet that will help to clarify the new terminology and what's covered by the new standard.
Having assisted RICS throughout the publication process we're currently helping both new and existing clients wanting an immediate identification of the differences between IPMS and COMP reported figures. Please contact us directly if you would like a personal presentation from one of our RICS-accredited referencing experts.
You might also be interested in…
Got any questions…?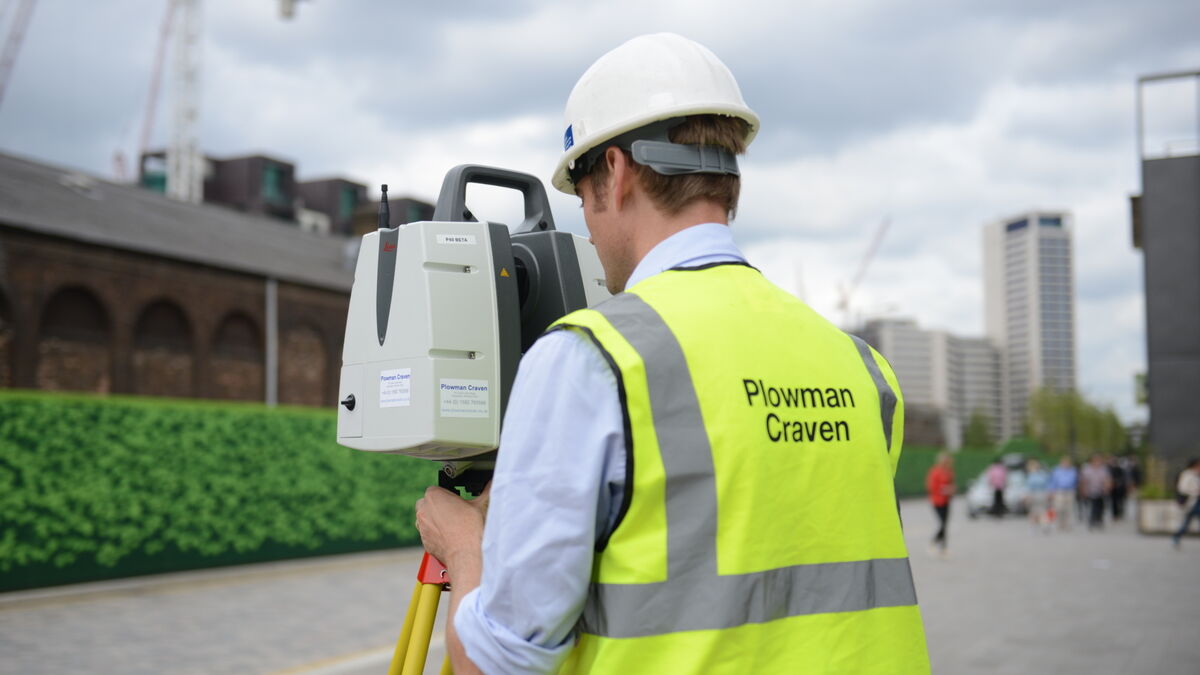 Let's discuss your requirements
Let's discuss your requirements and see how our expertise will deliver trusted results throughout the project lifecycle.
Plowman Craven has more than 50 years' experience, we provide integrated measurement and consultancy services.