We've moved!
We have relocated to a professional and modern new building – only a few metres away.
Our commitment to innovation, our staff and providing added value through new services and expansion of our core services has seen us grow over the years.
Importantly, this would not have happened without your loyal business and support.
As from Monday 11th April we will be operating from our new Headquarters on Lea Business Park in Harpenden.
Our new address is:
Plowman Craven House
2 Lea Business Park
Lower Luton Road
Harpenden
Hertfordshire
AL5 5EQ
Telephone: 01582 765566
Feel free to contact us with any questions concerning our new location or our services.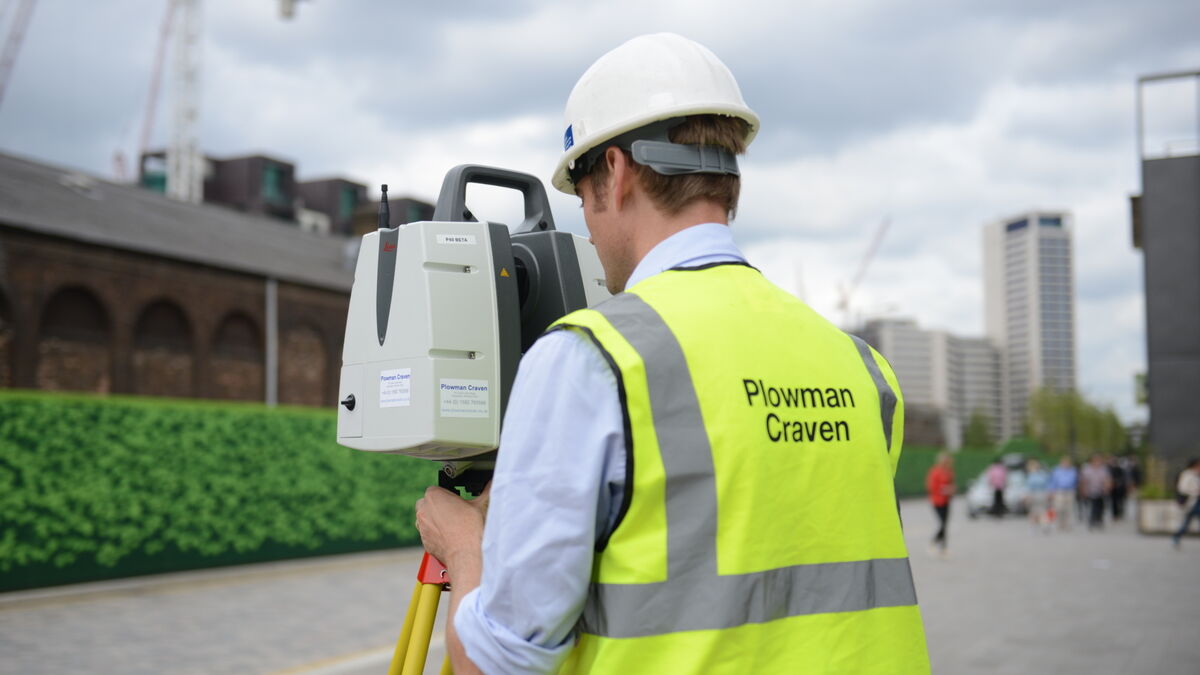 Let's discuss your requirements
Let's discuss your requirements and see how our expertise will deliver trusted results throughout the project lifecycle.
Plowman Craven has more than 50 years' experience, we provide integrated measurement and consultancy services.