New Senior BIM Consultant appointed at Plowman Craven
Plowman Craven is pleased to announce the recent appointment of Michael Johnson as Senior BIM Consultant. Michael's appointment complements the existing team in growth of our Geospatial BIM Services.
Michael has in excess of thirty years practical experience of the Architecture Engineering Construction Operator (AECO) Industry and will focus on the definition and delivery of new BIM services from within Plowman Craven's PureBim team.
Michael, an advocate of change throughout his time in this ever evolving industry, has long been an advocate of Design, Build and Manage professionals collaborating via a Single Model Environment (BIM).
Having set the 'digital bar' amongst our Surveying peers with the introduction of laser scans in the 90's and Scan to BIM modelling over the last five years, Michael will be delivering more ground breaking BIM deliverables to ensure that Plowman Craven maintains its position as a leader in the sector.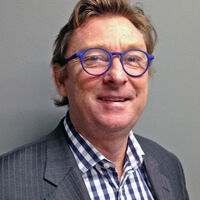 Michael Johnson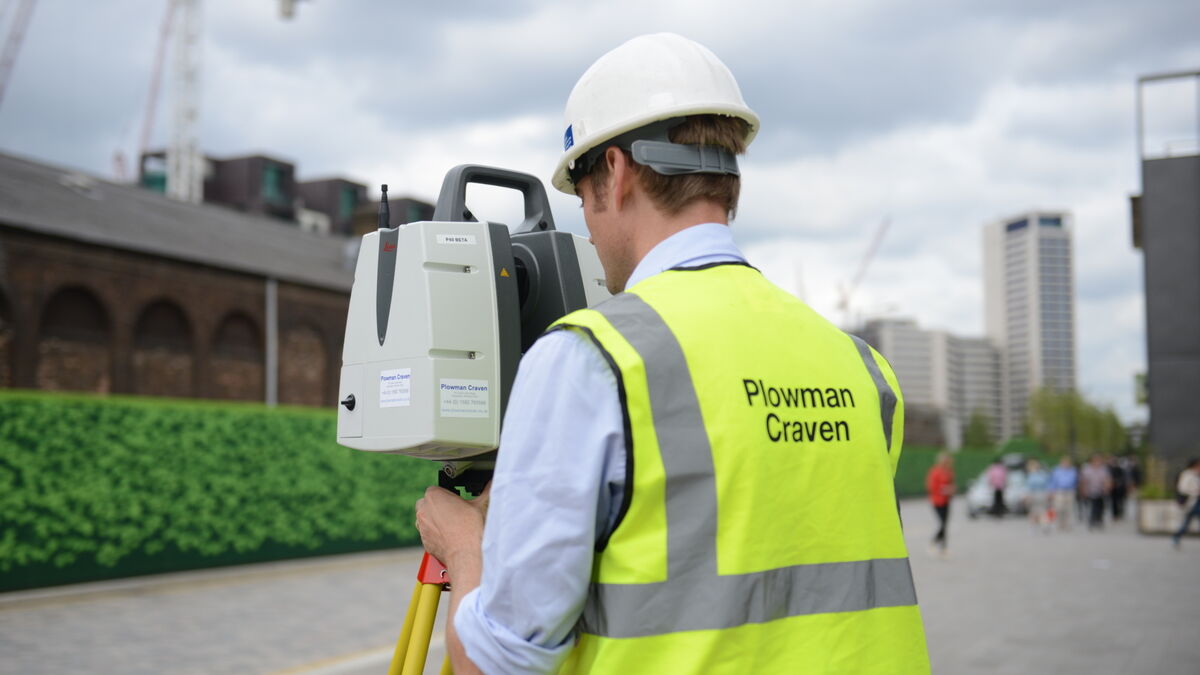 Let's discuss your requirements
Let's discuss your requirements and see how our expertise will deliver trusted results throughout the project lifecycle.
Plowman Craven has more than 50 years' experience, we provide integrated measurement and consultancy services.