Plowman Craven's connection to the Centre Point development
With unrivalled views of London, Centre Point is located in the most connected part of London. It's set to be re-established as a premium London landmark once its transformation to a new residential, restaurant and retail destination is complete.
Plowman Craven has been involved in this prestigious development since 2011, delivering a wide range of surveys, including measured building, area referencing surveys, movement monitoring and construction verification.
You can find out more about Plowman Craven's involvement within our Centre Point case study
You might also be interested in…
Got any questions…?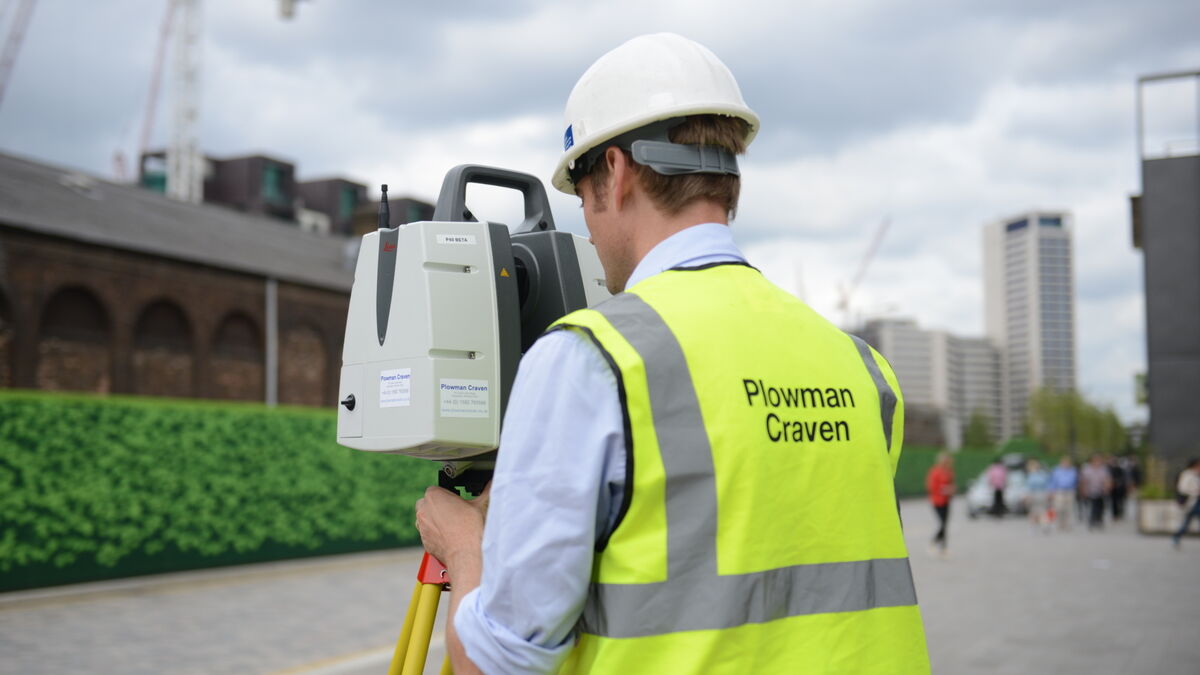 Let's discuss your requirements
Let's discuss your requirements and see how our expertise will deliver trusted results throughout the project lifecycle.
Plowman Craven has more than 50 years' experience, we provide integrated measurement and consultancy services.