Thanks Uncle Jon!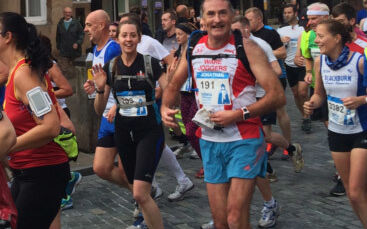 When our Technical Trainer, Jon Little, ran the Chester Marathon in October last year, he asked his Plowman Craven colleagues to sponsor him. Jon donated the monies he collected to the BorBor Pain School Charity School of Hope in Sierra Leone to help to pay for books, writing equipment and classroom furniture. The children at the school responded with a special note of thanks to Jon and to all those who gave so generously.
At Plowman Craven we endeavour not just to donate directly to organisations, but also support our people who give their time and skills for good causes and in a community spirit. Well done Jon for doing your bit!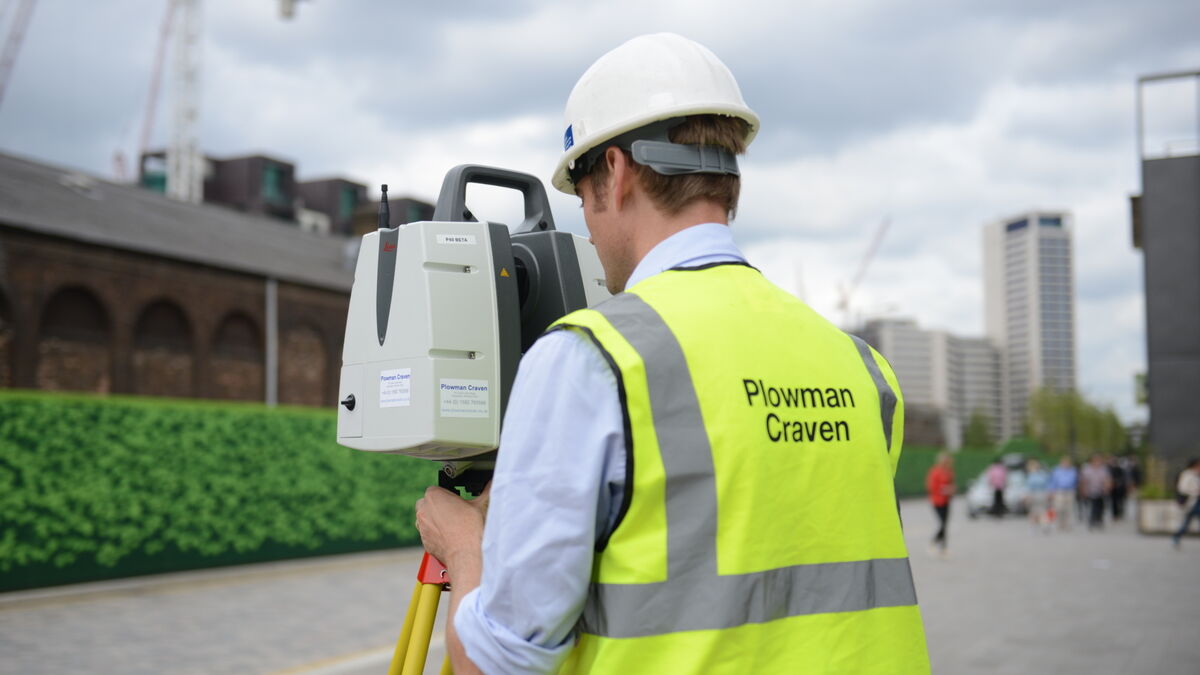 Let's discuss your requirements
Let's discuss your requirements and see how our expertise will deliver trusted results throughout the project lifecycle.
Plowman Craven has more than 50 years' experience, we provide integrated measurement and consultancy services.