Sponsoring the West End Office Agents Educational Briefing
Plowman Craven is please to sponsor the next West End Office Agents' educational briefing taking place on Friday 22nd January.
The briefing covers the hot topic of International Property Measurement Standards (IPMS) for Offices and Peter Folwell, together with Max Crofts FRICS, will be updating the group on the new RICS standard, RICS Property Measurement 1st Edition which came into effect on 1st January 2016.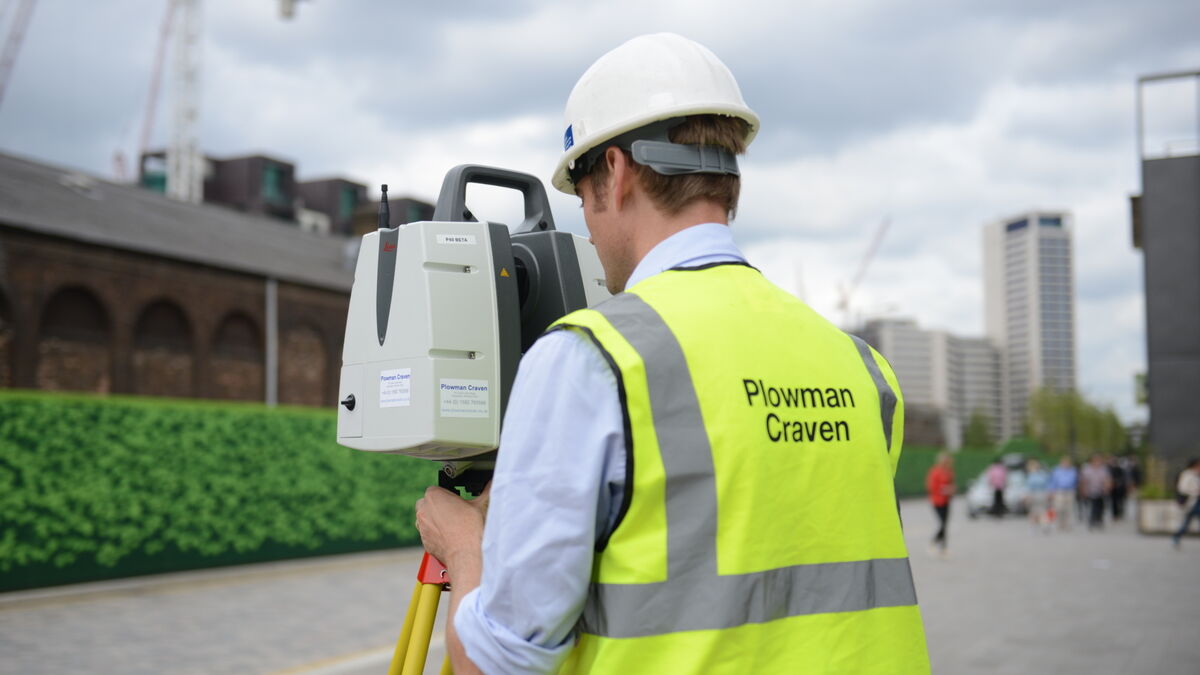 Let's discuss your requirements
Let's discuss your requirements and see how our expertise will deliver trusted results throughout the project lifecycle.
Plowman Craven has more than 50 years' experience, we provide integrated measurement and consultancy services.