Building Tomorrow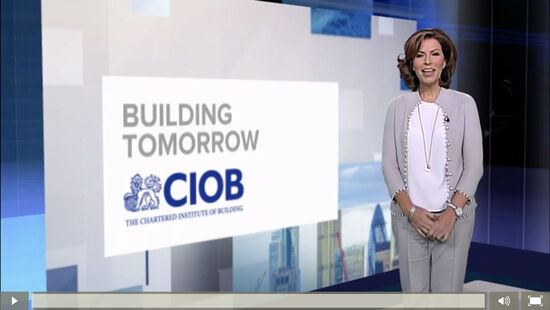 In a unique communications partnership, the Chartered Institute of Building (CIOB) and ITN Productions have produced a news and current affairs-style programme capturing the latest innovations and best practice in building and construction management.
Plowman Craven was a proud contributor to the film.
In it, we showcase our exemplar project at King's Cross Central. David Norris, Technical Director at Plowman Craven, explains how the use of technology and Building Information Modelling (BIM) transforms Urban Regeneration projects such as this. Andrew Pryke, Head of Design at BAM Construct explores the benefits of 3D and BIM design tools for above and below ground structures while Andy McKay, BIM Manager at Plowman Craven, details the benefits of BIM from a multi-stakeholder perspective. David Walters, Argent's Project Manager for the King's Cross Central Regeneration site, explains the benefits of working with Plowman Craven over the years and how BIM has played a crucial part in the development programme.
See the Plowman Craven contribution to the programme below.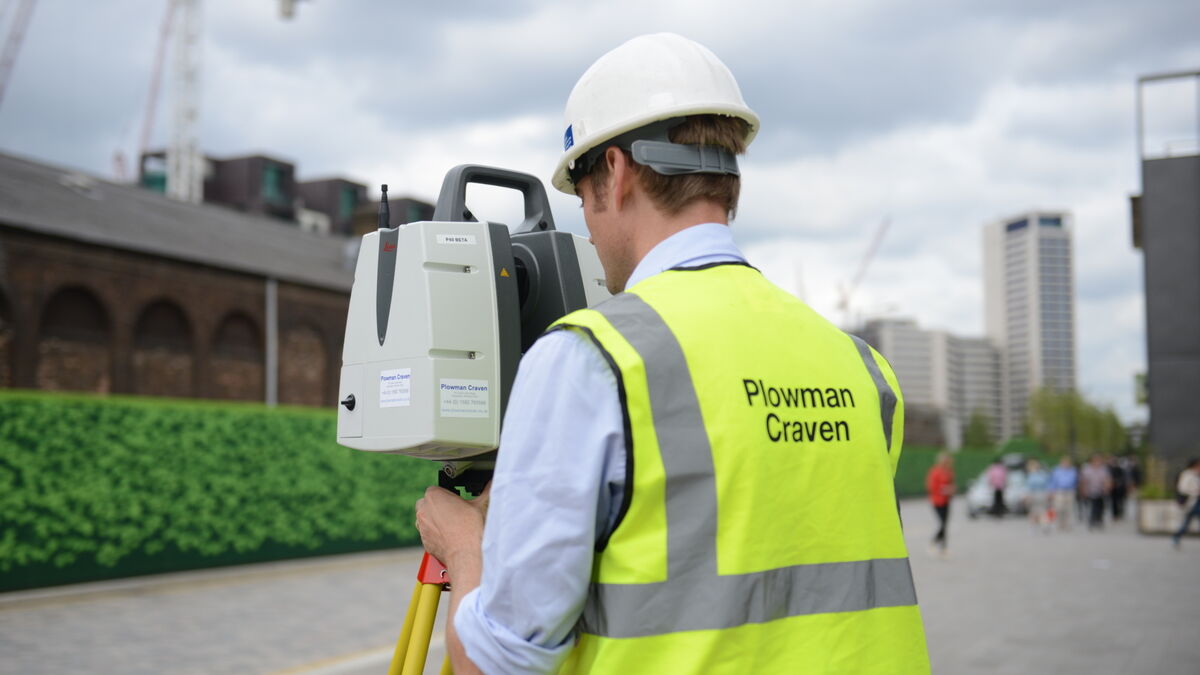 Let's discuss your requirements
Let's discuss your requirements and see how our expertise will deliver trusted results throughout the project lifecycle.
Plowman Craven has more than 50 years' experience, we provide integrated measurement and consultancy services.