Watch our new office under construction
It's a few months now since the ground work commenced for our new office in Harpenden. To see what's been going on, we've an updated time-lapse video to show you.
Our new home is located adjacent to our existing office in Lower Luton Road and is part of a redevelopment project by Lodge Park Ltd to create 20,00 sq ft of commercial offices, 67 residential apartments and remodelling works to create a public river walk alongside the River Lea. We're really looking forward to moving in.
Watch the Harpenden office under construction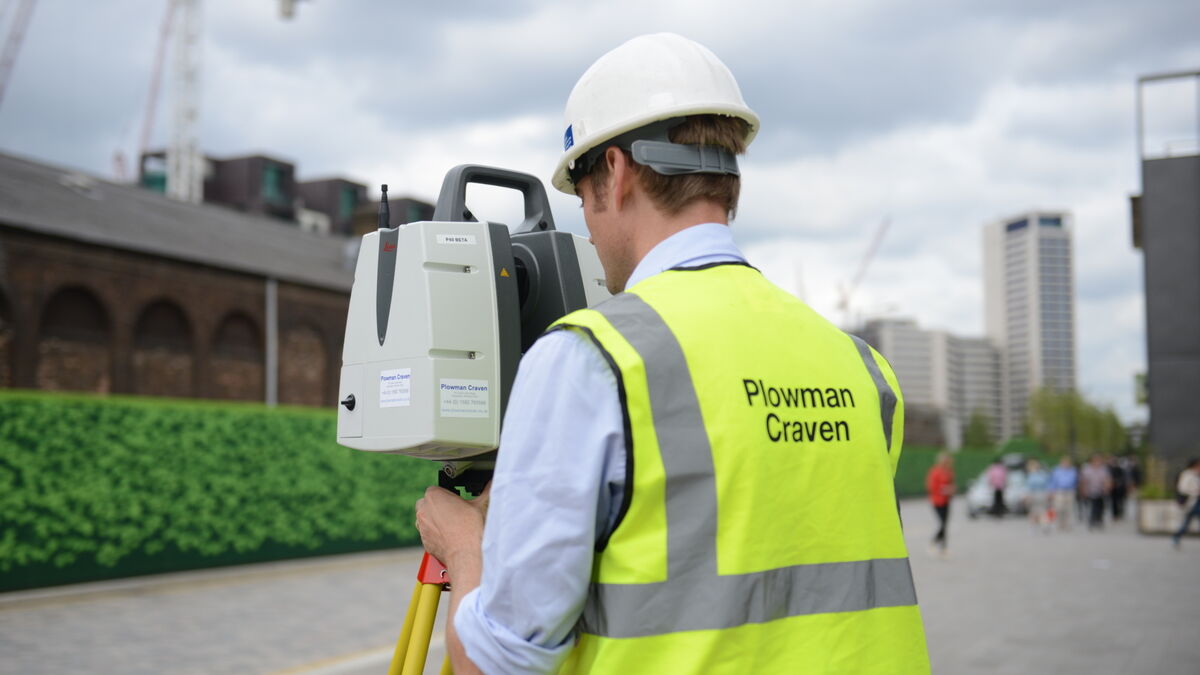 Let's discuss your requirements
Let's discuss your requirements and see how our expertise will deliver trusted results throughout the project lifecycle.
Plowman Craven has more than 50 years' experience, we provide integrated measurement and consultancy services.