A Tri-mendous day at Dorney Lakes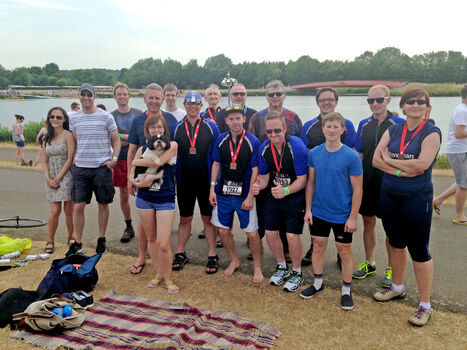 Another fantastic event at Dorney Lakes. Plowman Craven's entry this year was formed of eight Relay Triathlon teams (the most we've ever had), three Sprint Triathletes and two Duathletes.
This JLL Property Triathlon event, consisting of a 750m open water swim, a 21k bike ride and a 5k run, has become an annual fixture in the Plowman Craven charity calendar and it was great to see some new faces taking part.
Thanks to everyone who took part. Proceeds from our involvement this year go to the Starlight charity.
Duathlon
Peter Folwell; Andy McKay
Individual Triathlon:
Alistair Barrett; Piotr Trzyna; Mark Newton
Relay Triathlon:
Alison Woodley; Emma Jones; Fran Parkins
Olga Lesiak; Ewa Osadnik; Agnieszka Ciesla
Jay Patel; George Olive; Lauren Tamkin
Simon Lacorte; Dave Rogers; Damian Lee
Andy Molloy; David Palmer; Klaus Rieke
Gary Beale; Joe Gardias; Huseyin Caner
Shane Tungate; Tom Deprez; Neil Smith
Jonathan Fletcher; Gavin Goodair; Stuart Burgess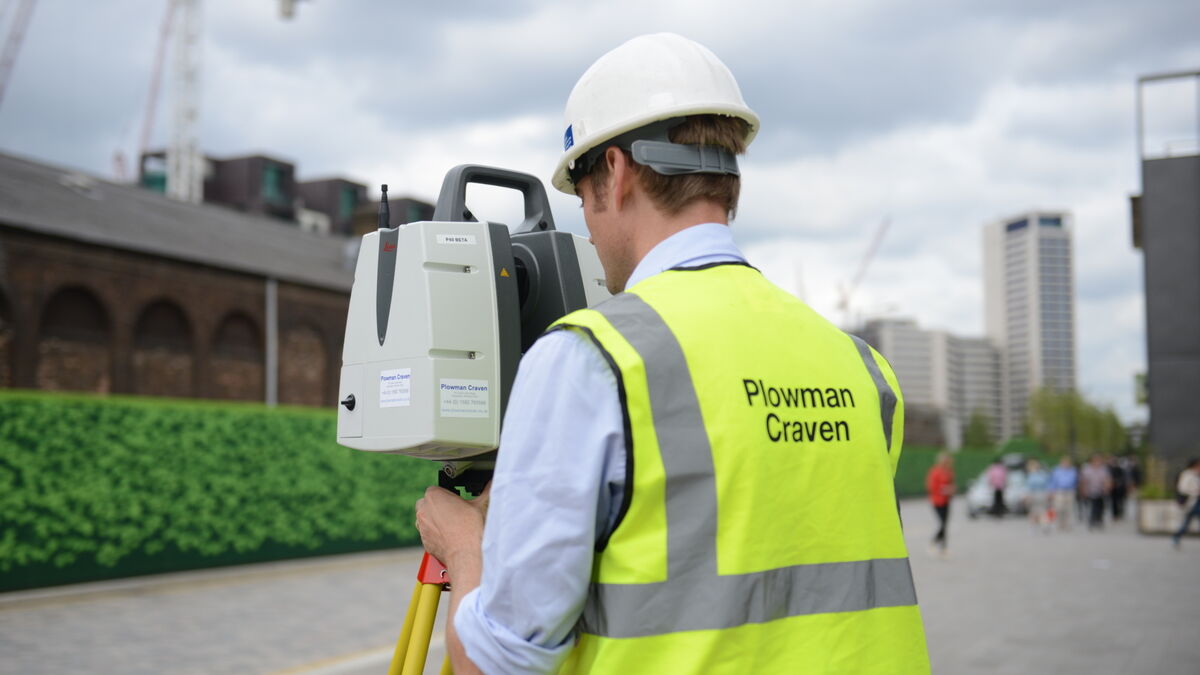 Let's discuss your requirements
Let's discuss your requirements and see how our expertise will deliver trusted results throughout the project lifecycle.
Plowman Craven has more than 50 years' experience, we provide integrated measurement and consultancy services.