Our London office is moving!
We've been involved in many significant projects during the year and our success and continued growth of integrated, trusted and precise measurement solutions, means we've quickly outgrown our London base in Farringdon.
From Monday 29th June, our new London address is:
115 Southwark Bridge Road,
London,
SE1 0AX

London Office
This new facility provides us with the increased business and operational space necessary as we continue to expand. Our registered office remains in Harpenden and you can still reach us on existing numbers and email addresses.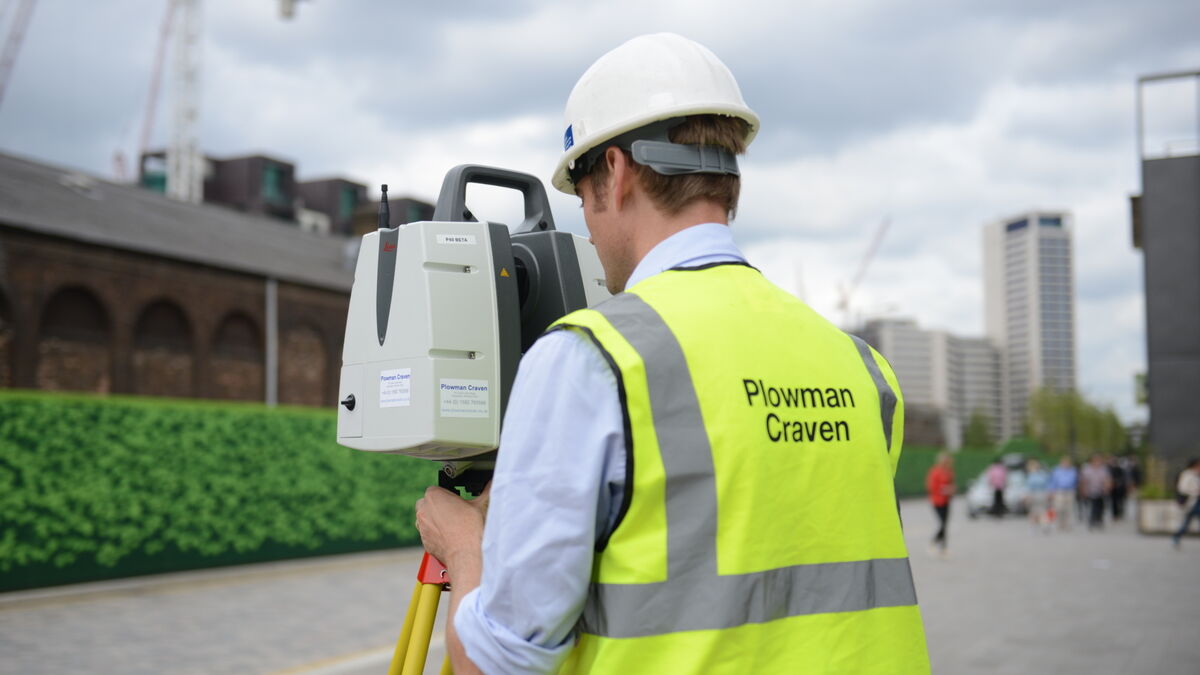 Let's discuss your requirements
Let's discuss your requirements and see how our expertise will deliver trusted results throughout the project lifecycle.
Plowman Craven has more than 50 years' experience, we provide integrated measurement and consultancy services.