Immerse yourself in BIM with Oculus Rift application developed by Plowman Craven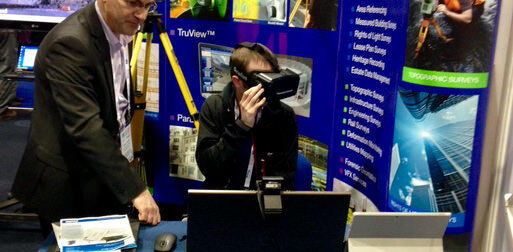 Plowman Craven has developed a virtual reality application for the Oculus Rift, the design of which fully immerses the user into the Building Information Modelling (BIM) world. The application utilises BIM survey data to create a virtual experience within the model, enabling the user to experience a comprehensive insight to a building or an environment.
Using the Oculus Rift next generation virtual reality headset, the user can select objects just by looking at them. Once selected, all information regarding the object is displayed instantly and an MEP and Clash Report function enables inspection and early detection of any potential interferences.
Plowman Craven showcased the application at the BIMShowLive exhibition that took place in Manchester recently, where it received great feedback. If you're interested in learning more about our Virtual Reality application for the Oculus Rift, please get in touch.
Oculus Rift is the next-generation virtual reality headset. With low latency 360° head tracking you can immerse yourself in a seamlessly in a virtual world as you would in real life. The Oculus Rift creates a stereoscopic 3D view with excellent depth, scale, and parallax. Unlike 3D on a television or in a movie, this is achieved by presenting unique and parallel images for each eye. This is the same way your eyes perceive images in the real world, creating a much more natural and comfortable experience.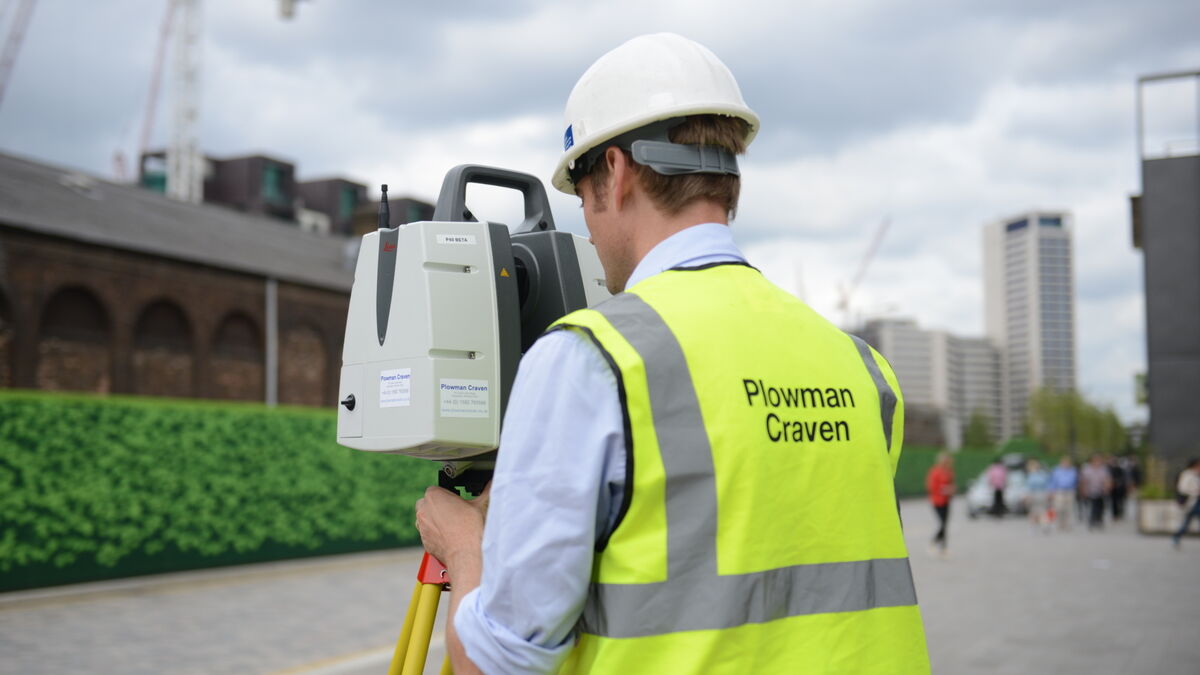 Let's discuss your requirements
Let's discuss your requirements and see how our expertise will deliver trusted results throughout the project lifecycle.
Plowman Craven has more than 50 years' experience, we provide integrated measurement and consultancy services.