Why choose Plowman Craven for your Urban Regeneration project?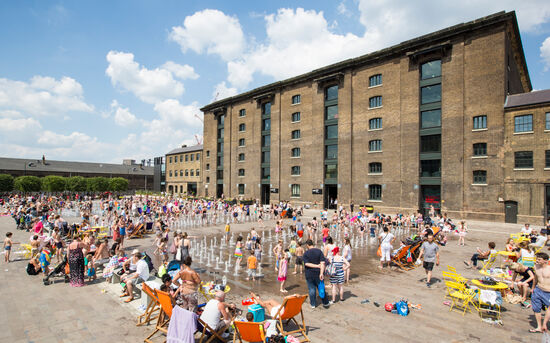 As a leading supplier of measurement survey services, Plowman Craven has extensive experience in the Urban Regeneration market.
Having been involved in some of the largest Urban Regeneration schemes in the UK, we have the knowledge and experience to deliver a wide range of measurement survey requirements across all phases of your development project, from "Preparation and Brief" right through to the "In-Use" stages of your scheme.
Take a look around our new PC Urban Regen pages to learn more.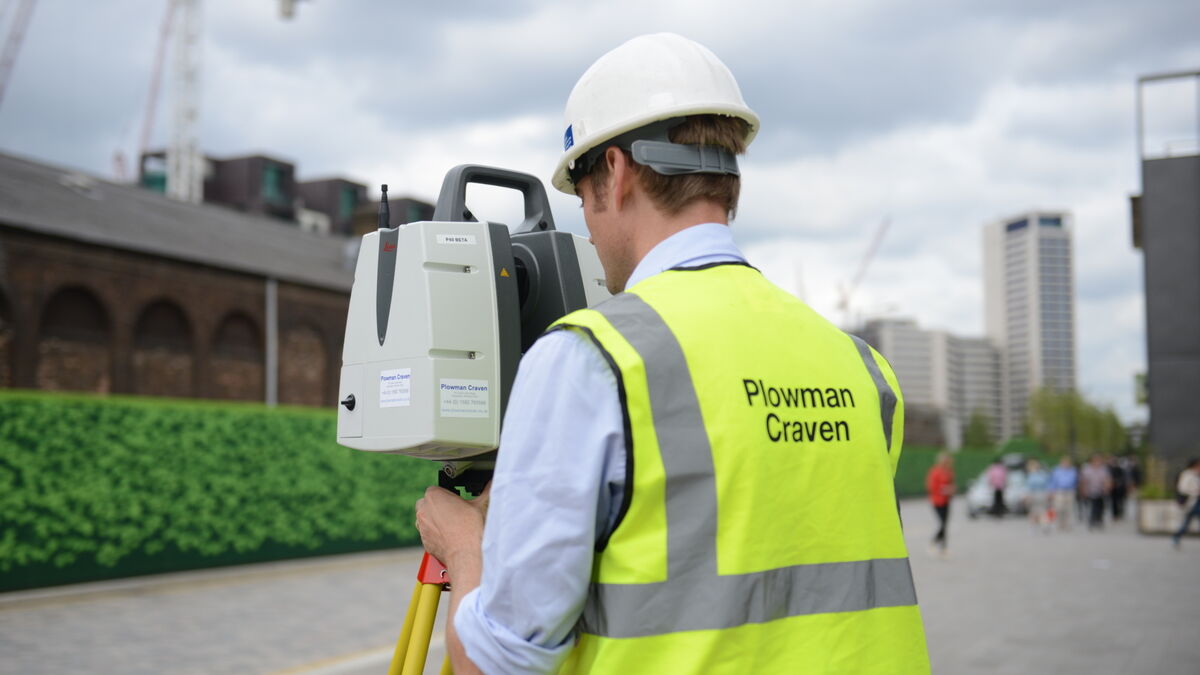 Let's discuss your requirements
Let's discuss your requirements and see how our expertise will deliver trusted results throughout the project lifecycle.
Plowman Craven has more than 50 years' experience, we provide integrated measurement and consultancy services.