Reburial of King Richard III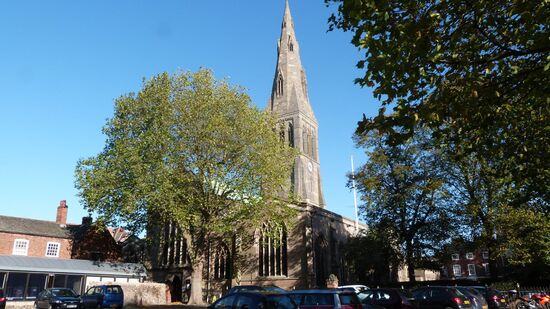 The service to mark the reburial of King Richard III has taken place today at Leicester Cathedral.
Did you know that Plowman Craven carried out the point-cloud survey and delivered a precise 3D parametric model to assist architects in the necessary redesign changes required in respect of today's events?
Read our case study on Leicester St Martin's Cathedral to learn more..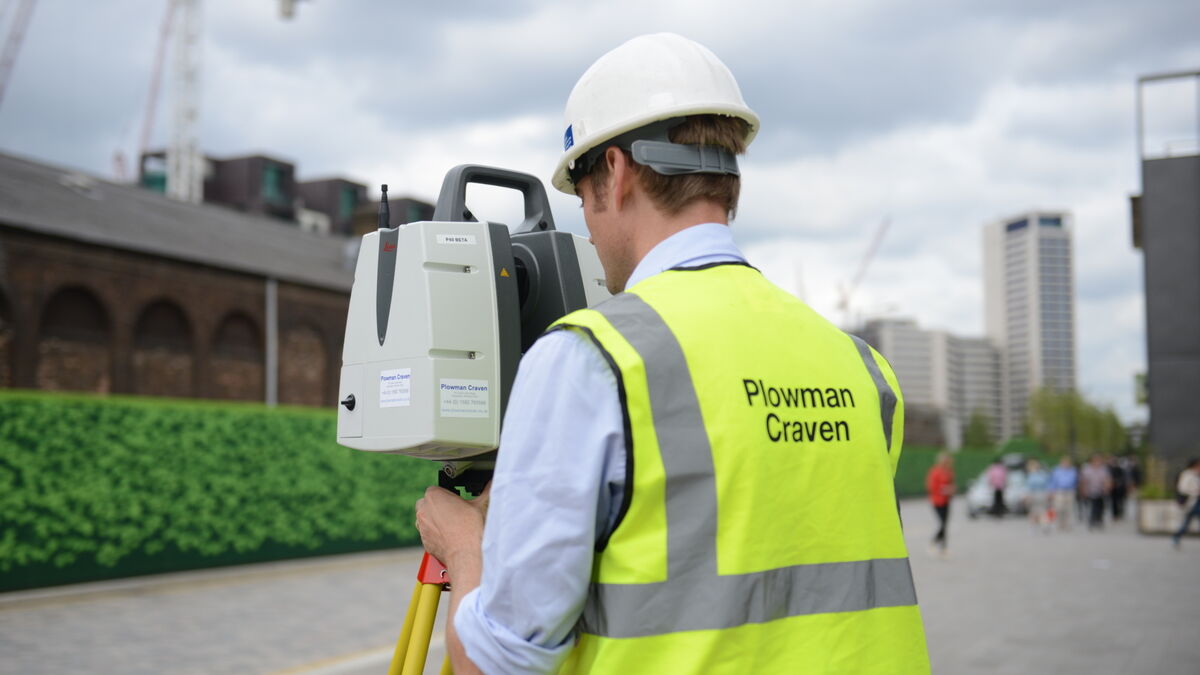 Let's discuss your requirements
Let's discuss your requirements and see how our expertise will deliver trusted results throughout the project lifecycle.
Plowman Craven has more than 50 years' experience, we provide integrated measurement and consultancy services.