The London TowerAthlon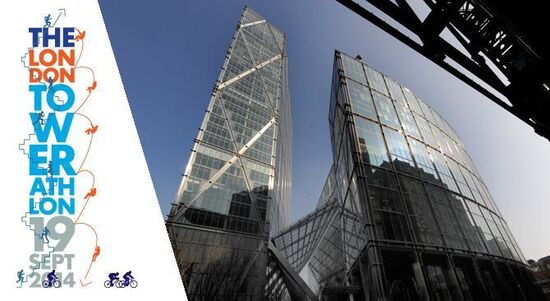 As a highly innovative company, Plowman Craven likes to do things that are a little different so, when details of the London TowerAthlon landed, we were quick to deploy the right team for the job.
Raising funds for LandAid and the Worshipful Company of Chartered Surveyors are:
Alistair Barrett - having come 6th in his wave at the JLL Property Triathlon, this Plowman Craven Junior Surveyor is looking forward to testing out his knees on 877 stairs!
Senior Surveyor Gavin Henderson is looking forward to launching himself off the Broadgate Tower - a little more daunting than his only previous abseiling experience at Blackpool Tower!
George Olive, Senior Surveyor, is aiming for a good time in the cycle sprint to take the team safely across the finish line.
The team and charities would really appreciate your support. If you would like to donate and sponsor them in their quest to complete the challenge, please click on the link below.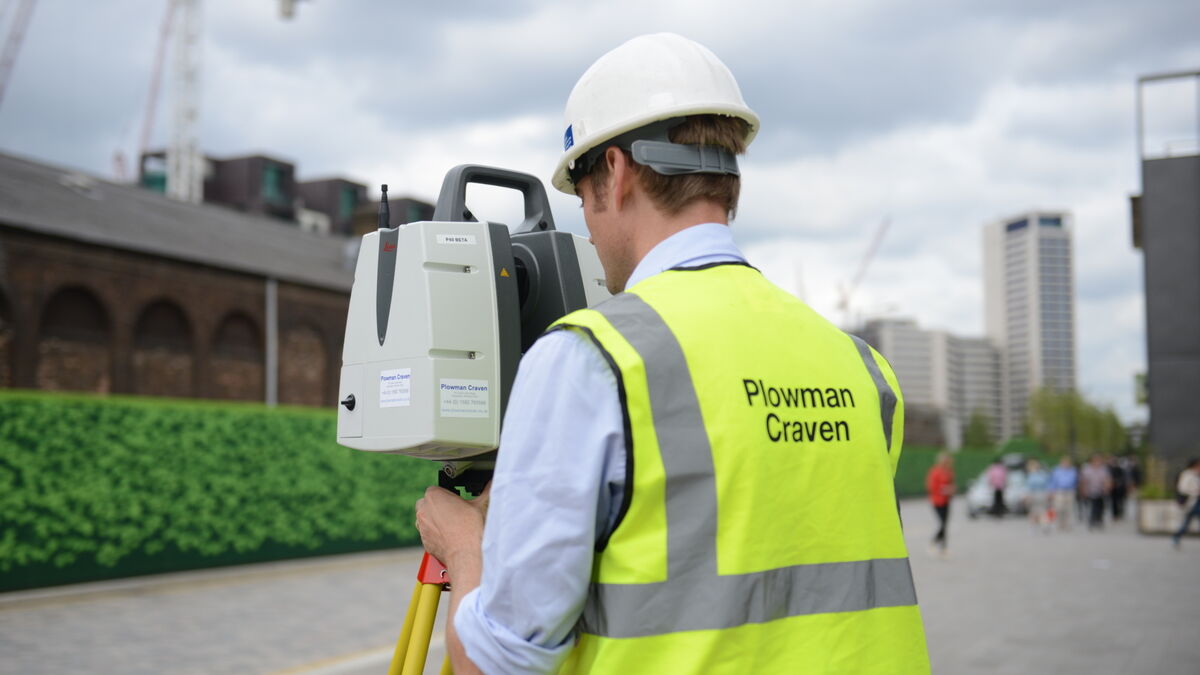 Let's discuss your requirements
Let's discuss your requirements and see how our expertise will deliver trusted results throughout the project lifecycle.
Plowman Craven has more than 50 years' experience, we provide integrated measurement and consultancy services.