Jubilee Bridge Officially Opens
The eagerly awaited Jubilee Bridge over the River Cherwell officially opened in June 2014.
Back in October 2012, The Morton Partnership enlisted Plowman Craven to create Accurate Visual Representations and a 3D Model to assist in obtaining its approval through the relevant planning committee. Highly realistic representations of the proposed bridge were produced and a Process Methodology Statement was delivered.
These were made available to the committee and the public so they could to fully visualise and assess the impact of the construction.
Approval for the 28-metre bridge was given in February 2013 and construction began in March 2014.
You can find out more about Plowman Craven's involvement within our Jubilee Bridge Case Study
The BBC Coverage of the opening of Jubilee Bridge.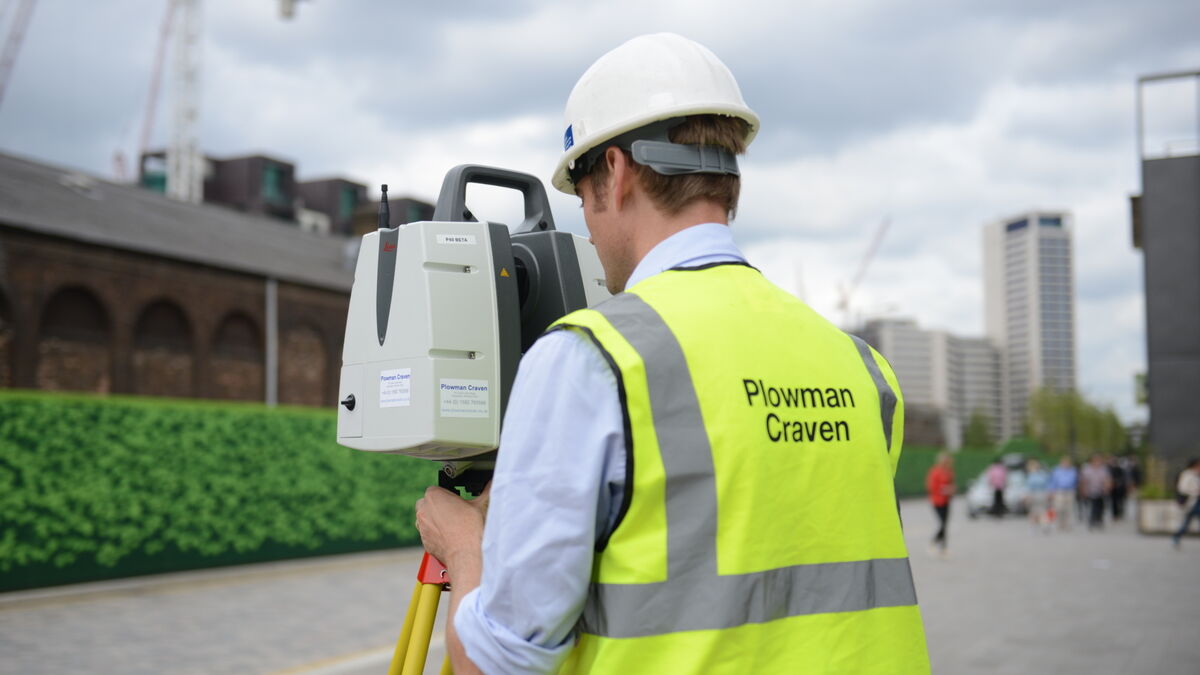 Let's discuss your requirements
Let's discuss your requirements and see how our expertise will deliver trusted results throughout the project lifecycle.
Plowman Craven has more than 50 years' experience, we provide integrated measurement and consultancy services.