Docklands Light Railway Case Study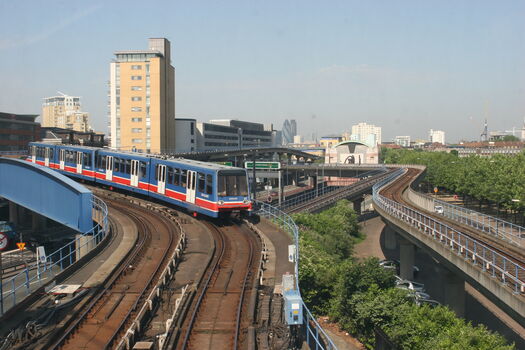 Since the Docklands Light Railway opened in 1987, it has undergone several significant enhancements. More recently, in order for its maintenance to be easily transferred to a new franchise holder, Plowman Craven applied 3D laser scanning technology to ensure existing assets were accurately recorded.
This challenging programme, all within a safety critical environment, included surveys of tracks, platforms and public areas relating to thirty two of the DLR's forty five stations. Multiple teams were deployed across the network to utilise bespoke, rapid scan data collection techniques during the short access windows available.
To find out more about Plowman Craven's involvement, see our Docklands Light Railway case study.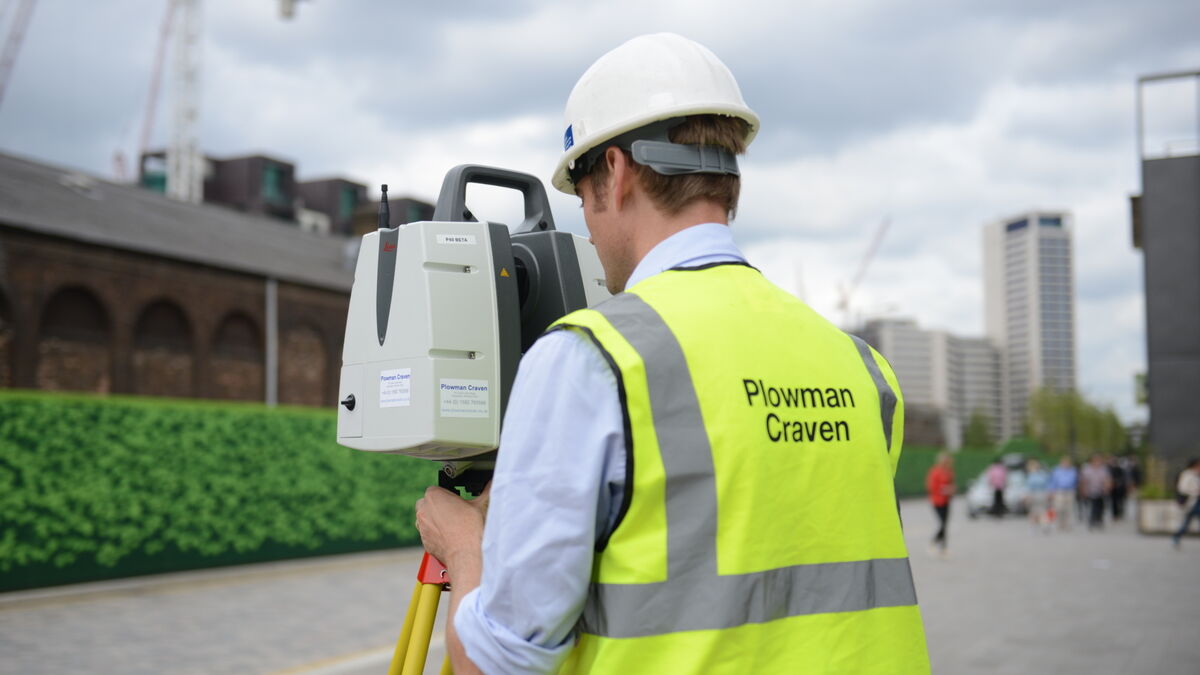 Let's discuss your requirements
Let's discuss your requirements and see how our expertise will deliver trusted results throughout the project lifecycle.
Plowman Craven has more than 50 years' experience, we provide integrated measurement and consultancy services.